February 27, 2015
7 Unique Lenten Recipe Ideas for Fridays in Lent... with a Serving of Charity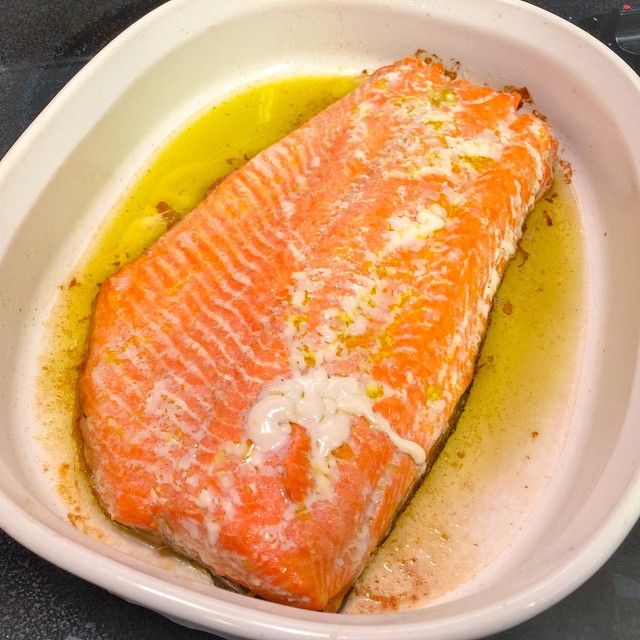 Tired of fish sticks and tuna fish sandwiches on Fridays in Lent? Want something really yummy instead?
On this Lenten Friday I want to share 7 unique recipe ideas for you and your family. Simple, easy, and tasty, these recipes will not only beckon your family to the table, they will keep them there… asking for more!
But… we need to keep our Lenten Fridays in perspective.
The fact is that faithfully adhering to our Lenten observances – truly, from the heart – can be a tricky business. It is so easy to abstain from meat on Fridays only to overindulge on seafood. It's especially easy to do that here in New Orleans where fresh seafood is abundant and there's no lack of good chefs.
But Pope Francis reminded us just last week that real fasting isn't just about restricting food choices… abstinence isn't just about not eating meat on Fridays. Real fasting and abstinence must also include cleansing the heart of all selfishness and making room in one's life for those in need and those who have sinned and need healing.
Lent, Pope Francis said, isn't about formal observance. We are called to go beyond formal observance to the heart. "It is not a good Christian who doesn't do justice to the people who depend on him" and who does not "deprive himself of something essential for him in order to give it to another who is in need."
"This is the distinction between formal and real," Pope Francis said, which Jesus underlined, too, when he condemned the Pharisees and doctors of the law, who adhered to "many external observances but without the truth of the heart."
What is the ultimate goal of fasting and abstinence? Charity. Charity towards God and charity toward neighbor, which Pope Francis reminds us is one in the same. "Whoever does not love a brother whom he has seen cannot love God whom he has not seen" (1 John 4:20).
The one thing that we can never fast from is charity.
And charity begins at home. "Love begins at home, and it is not how much we do… but how much love we put in that action," as Blessed Mother Teresa used to say.
Blessed Mother Teresa, always an advocate of charity and "giving till it hurts," frequently used to help would-be do-gooders put things in proper perspective, highlighting the fact that we are called first to love those closest to us. As she would say, "What can you do to promote world peace? Go home and love your family."
Loving those closest to us is not always easy, and yet that is the first thing we are called to. We need to learn to see Jesus in those closest to us… and learn to love him there.
So what about those yummy Lenten Friday family meals?
We can certainly cook something healthy and delicious for our families on Fridays in Lent. We just need to keep things in their proper perspective. The point is not the food. It's the meal. The shared meal around the table where we share not only food, but our very selves with those we love.
Cook up one of these delicious meatless recipes this Lent and share it – and yourself! – with your family… around the table!
2. Lebanese Lentil & Spinach Soup
3. Mujadra – Lebanese Lentils and Rice
4. Savory Black Beans and Rice Topped with Sour Cream and Fresh Pico
6. Yellow Split Pea Curry over Rice