April 11, 2014
A Taste of Covington: The Vintner's Dinner at LOLA Restaurant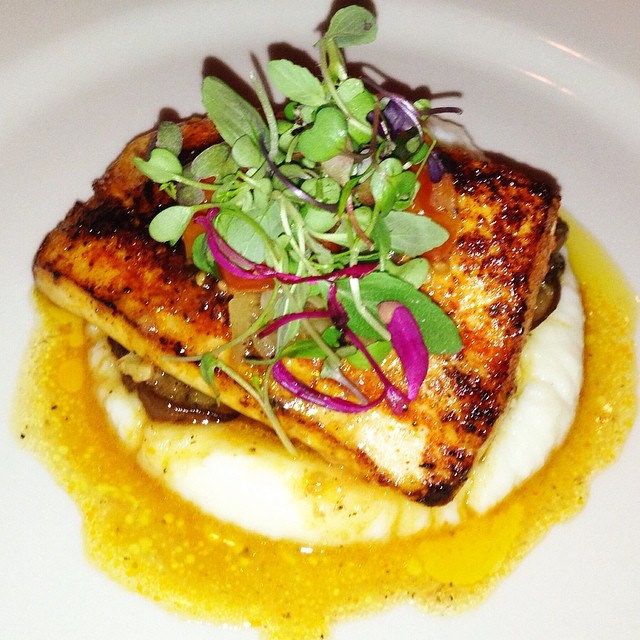 A Taste of Covington – 4 Day Food & Wine Event
April 10 – April 13, 2014 is Covington's third annual food & wine experience.
3rd ANNUAL "A TASTE OF COVINGTON" TEAMING UP WITH THE ST.TAMMANY ART ASSOCIATION'S ANNUAL SPRING FOR ART!
Sponsors include: the Southern Hotel, Glazer's Domaines & Estates, Acquistapace's Covington Supermarket, Champagne Beverage, the City of Covington and many more!
This Year's A Taste of Covington Events:
Thursday, April 10th – Vintner's Dinners by reservation at top local restaurants with wine pairings
Friday, April 11th – Grand Tasting Tent at Acquistapace's Wine Warehouse
Saturday, April 12th (Afternoon) – Festa del Vino Wine Tasting
Saturday, April 12th (Evening) – St. Tammany Art Association's Annual Spring for Art
Sunday, April 13th – Champagne Jazz Brunch (two seatings by reservation)
The Covington Business Association is a non-profit organization dedicated to representing and advancing the interest of local businesses in Historic Downtown Covington.
Vintner's Dinner at LOLA in Covington
I had the pleasure of attending the vintner's dinner last night at LOLA Restaurant in Covington. Not only did I attend the dinner, but I recorded an on-location podcast at the event! And my very good friend Dr. Daniel Burns was my co-host!
It was such a pleasure to have Chefs Keith & Nealy Frentz join us on the show too! They are masters in the kitchen and masters of hospitality. I'm so very happy to know them and to call them friends.
The Menu
Course 1 – Rustic Pork & Beans
Braised Berkshire pork cheek with white beans and pork jus.
Wine Pairing: Pierre Andre Bourgogne Blanc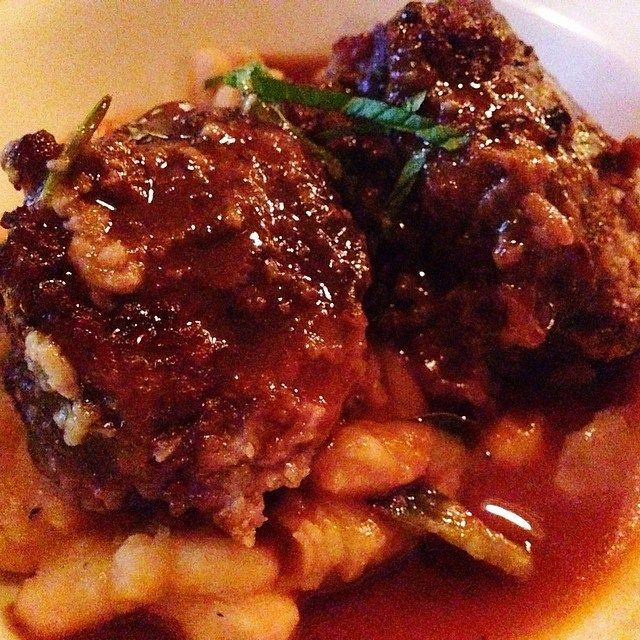 Course 2 – Crispy Oyster & Lardon Salad
Micro greens, shaved radish, avocado ranch, Farm House Dairy Co. feta
Wine Pairing: Pierre Andre Chablis 1er Cru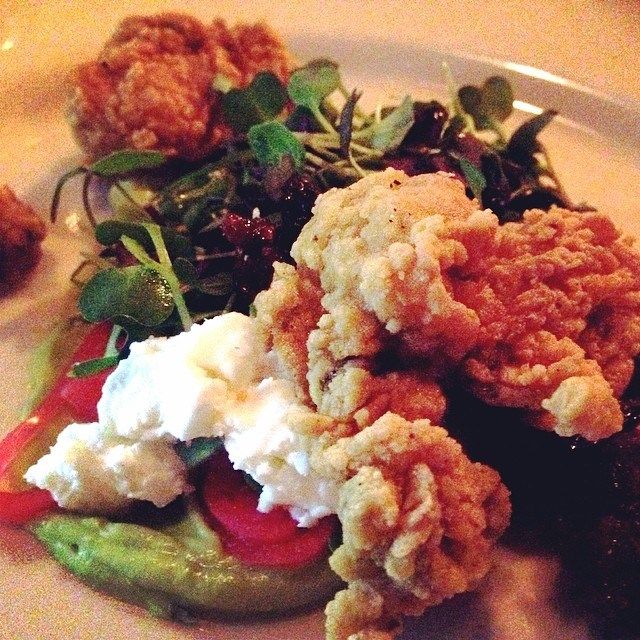 Course 3 – Pan Seared Gulf Fish
Roasted baby eggplant, cauliflower puree, grape tomato vinaigrette
Wine Pairing: Pierre Andre Bourgogne Rouge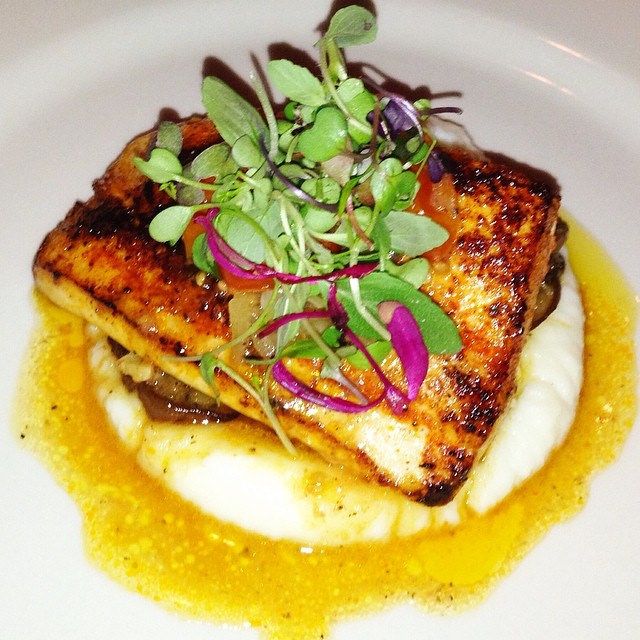 Course 4 – Dessert: Farm House Dairy Co. Chèvre Panna Cotta
Seasonal berries, local honey
Wine Pairing: Pierre Andre Savigny Les Beaune 1er Cru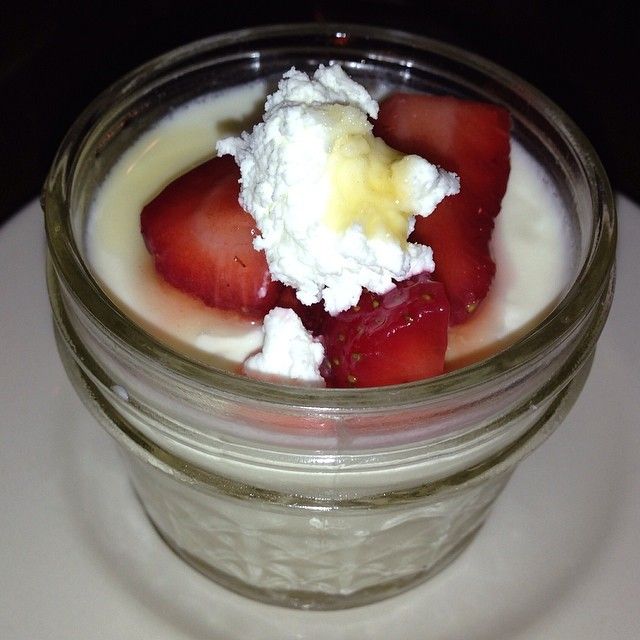 Listen to the show and let me know what you think!
You can leave a comment below, or connect with me on Facebook or Twitter. You can also call the Listener Feedback Line at 985-635-4974 and leave me a voice message that I can play on the show!
Bon appetit!