November 26, 2014
Around the Table with Daniel Schumacher of Louisiana Cookin' Magazine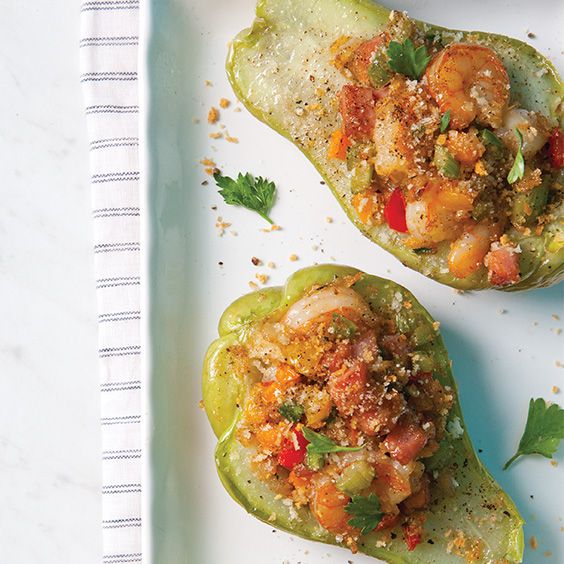 Still trying to decide which side dishes are going to accompany your Thanksgiving turkey tomorrow?
Daniel Schumacher, editor-in-chief of Louisiana Cookin' magazine, has some ideas for you.
Daniel joined us on the Around the Table food show on Friday to talk food in New Orleans, and he brought to the table a few recipes for a Cajun-Creole Thanksgiving. You will find links below to the recipes at Louisiana Cookin' magazine.
Listen to the Show
To listen, click on the Play button below. The show is also available on iTunes.
[powerpress]
Recipes for a Cajun-Creole Thanksgiving
Here are a few of the recipes that Daniel shared with us on the show: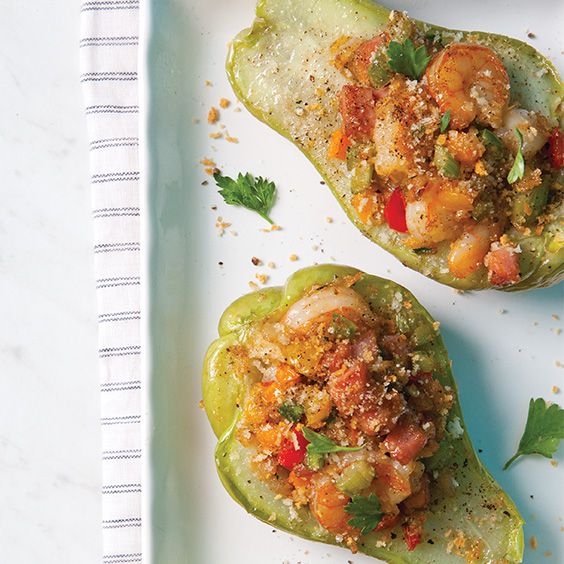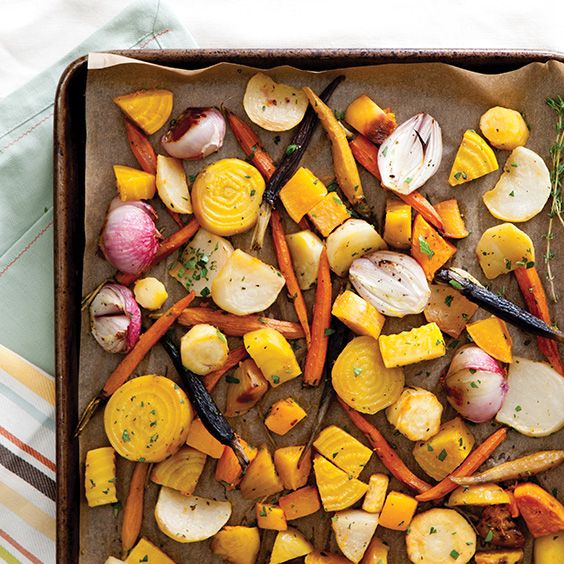 Daniel Schumacher of Louisiana Cookin' Magazine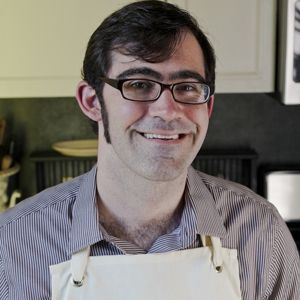 An enthusiastic eater and seasoned home cook, Daniel Schumacher is constantly on the lookout for unique stories, delicious recipes, and food trucks. He began his career as a food writer and editor in New York City working with nationally renowned teams at Food Arts and Gourmet magazine before moving down South to join the food department at Cottage Living in Birmingham, Alabama.
When the magazine was shuttered in the fall of 2008, Daniel had already fallen in love with the South, so he remained in Birmingham as a columnist for Birmingham Magazine, where he was charged with highlighting up-and-coming restaurants and finding interesting beers.
Daniel can make a roux, has shucked his fair share of oysters, and has a deep abiding love the trinity. He says, "Louisiana's uplands, bayous, and Gulf shores captivate me, and I look forward to searching its parishes for authentic flavors. Sharing the stories behind a great recipe, chef, or restaurant is my passion."
Daniel is editor-in-chief of Louisiana Cookin' magazine. You can find him at LouisianaCookin.com.