May 6, 2009
Be a Catholic Company Reviewer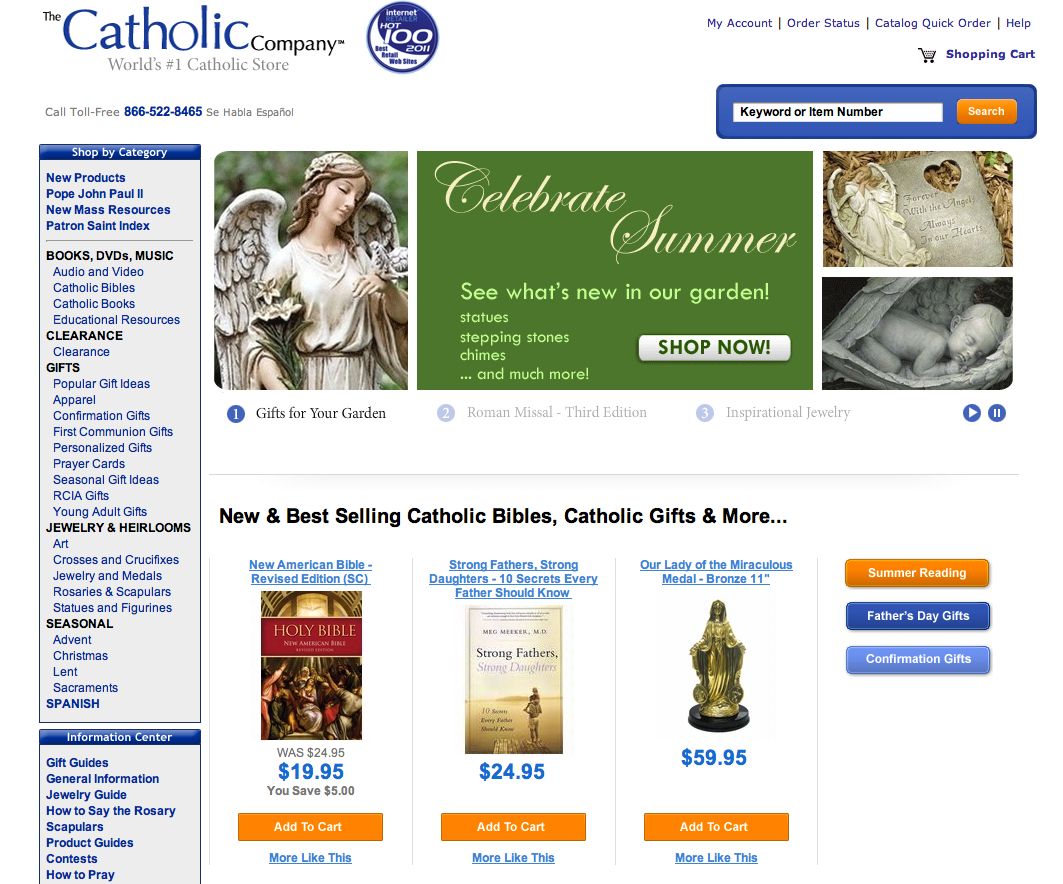 Are you a blogger? A podcaster?
Do you like to review books and/or DVDs?
Then you will be happy to know that the Catholic Company is looking for reviewers!
How does it work? They give you a handful of books or DVDs to choose from. Pick one. They ship it to you free of charge. You review it and post the review to your blog, or discuss it on your podcast. Then, repeat the process. It's that simple.
You do have to apply to become a reviewer, but it is a simple process. Chris at the Catholic Company responded to my request within 30 minutes.
Go ahead. Go to the reviewer page. Give it a shot.
What are you waiting for?