December 13, 2010
CF100 – Gaudete! Rejoice!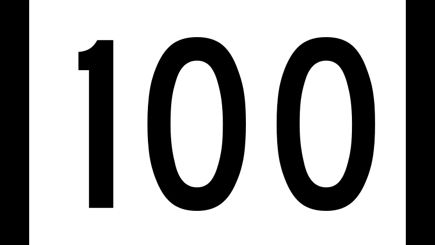 Char joins me on the show today as we celebrate 100 episodes of the Catholic Foodie! We talk about real food and healthy eating, and we ponder the significance of Gaudete Sunday.
A new friend, Emily Butler, joins us today too. She is a health counselor, and she shares some exciting news with us about an interview she is doing Monday, December 13 with Fr. Leo of Grace Before Meals. This interview is going to be via phone and you can join in and have your questions answered by Fr. Leo! I'm not going to miss this one! Join me on the call! You can sign up at http://www.corewisdomwellness.com/#/classes-events/4533815784.
Sarah Reinhard does it again. She invites us into the arms of Mary in this week's Mary in the Kitchen, with a reflection on Our Lady of Guadalupe (taken in part from a previous column at Faith & Family Live).
A special thanks to DivineOffice.org for sponsoring the show today, and thanks to L'Angelus for letting us use their Ave Maria!
Thanks to Sean McGaughey for his special congratulatory message! And for the gift of his special family recipe! Don't forget to check out Sean McGaughey and the Catholic New Media Advent Calendar at CatholicRoundup.com.
And here's the link to Mario Batali's take on the Italian Feast of the Seven Fishes. Looks delicious!
As Christmas approaches, don't forget to check out Simplicities of Life and their one-of-a-kind rosaries. And you can find the Catholic Foodie's Morning Offering blend of specialty coffee at CatholicFoodie.com/coffee.
To leave feedback for the Catholic Foodie, call 985-635-4974 and leave a message. You can also leave feedback for me at jeff@catholicfoodie.com.
Download episode 100 here or listen to it below:
If you like what you see and hear at the Catholic Foodie, please consider leaving a tip!

$2, $5, $10, or any amount… Your tip is greatly appreciated! Thank you!
Get new episodes of the Catholic Foodie by subscribing for free via iTunes or in another podcatcher. Find me also at SQPN.com.
You can also find me at:
the Catholic Foodie on Facebook
the Catholic Foodie on Twitter
And over at http://jeffyoung.me