April 25, 2011
CF113 – Easter Crawfish Extravaganza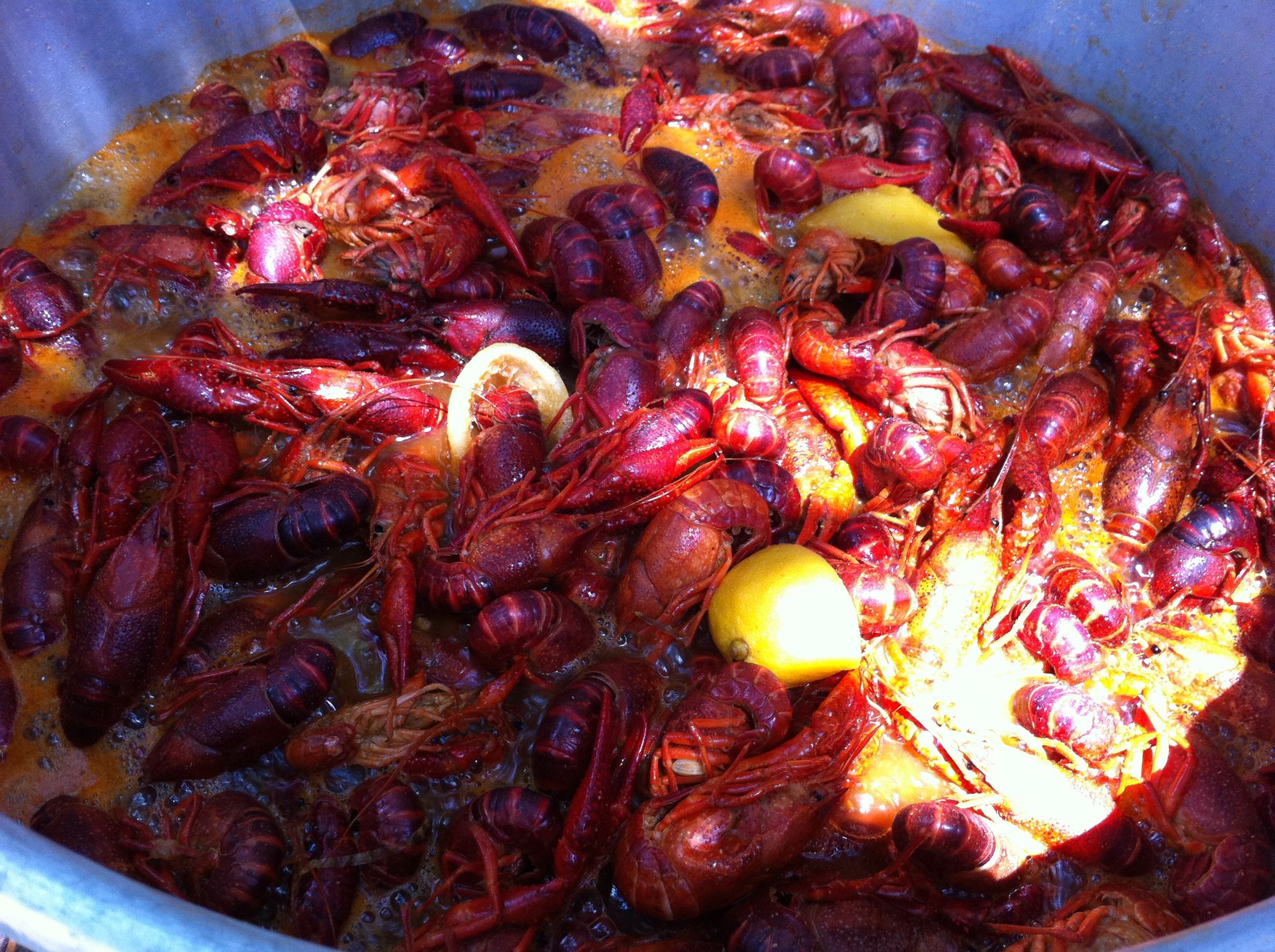 A quick celebratory video episode here to say "Happy Easter!" He is risen! Alleluia!
Today we celebrate the resurrection of Jesus in typical Louisiana fashion with boiled crawfish! This was a big production for us, y'all. Big D joined us for the festivities (which means that there were a few – or more – Abita beer bottle caps floating around our house!). And the crawfish were… absolutely incredible!
Don't forget to check out our sponsor, DivineOffice.org… and join me there in prayer!
To leave feedback for the Catholic Foodie, call 985-635-4974 and leave a message. You can also leave feedback for me at jeff@catholicfoodie.com.
Download episode 113 here (audio version only) or listen to it below:
Get new episodes of the Catholic Foodie by subscribing for free via iTunes or in another podcatcher. Find me also at SQPN.com.
You can also find me at:
the Catholic Foodie on Facebook
the Catholic Foodie on Twitter
And over at http://jeffyoung.me