April 11, 2009
CF15 – Holy Thursday and Good Friday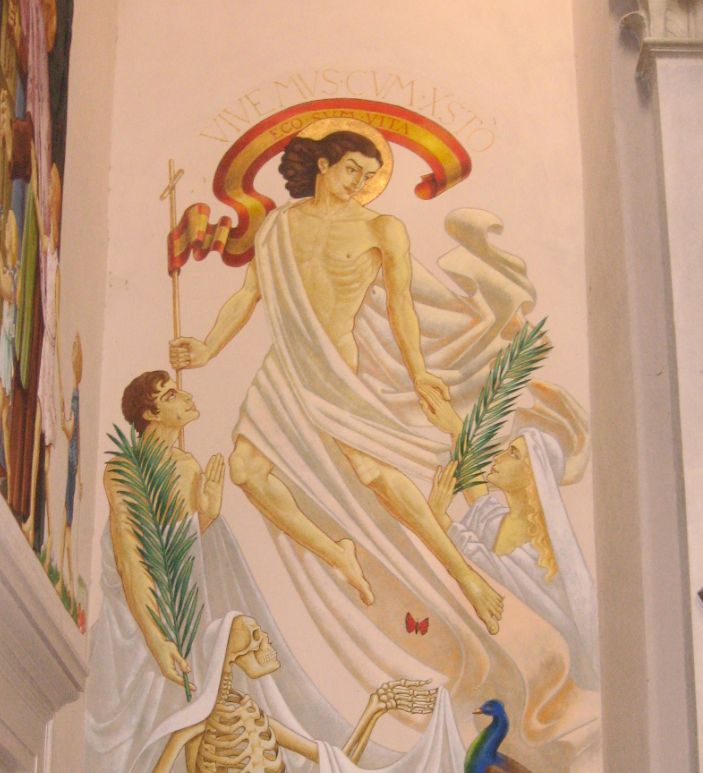 On the menu today… an interview with Dr. Brant Pitre, feedback from Fr. Seraphim Beshoner, TOR and Char & I discuss our Holy Thursday dinner plans.
Dr. Brant Pitre is the Donum Dei Professor of Word and Sacrament at Our Lady of Holy Cross College in New Orleans, LA.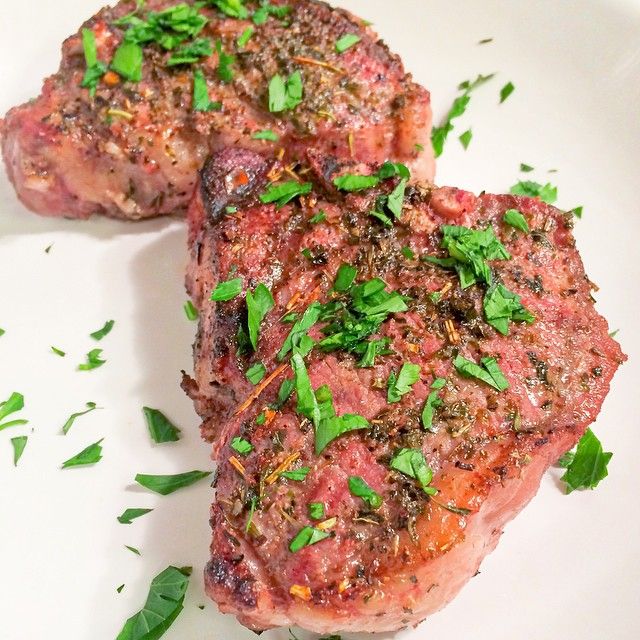 To leave feedback for the Catholic Foodie, call 985-635-4974 and leave a message. You can also leave feedback for me at jeff@catholicfoodie.com.
Download episode 15 here or listen to it below:
Get new episodes of the Catholic Foodie by subscribing for free via iTunes or in another podcatcher. Find me also at SQPN.com.
You can also find me at:
the Catholic Foodie on Facebook
the Catholic Foodie on Twitter
And over at http://jeffyoung.me