April 17, 2009
CF16 – Easter, L'Angelus and Abita Strawberry Harvest Lager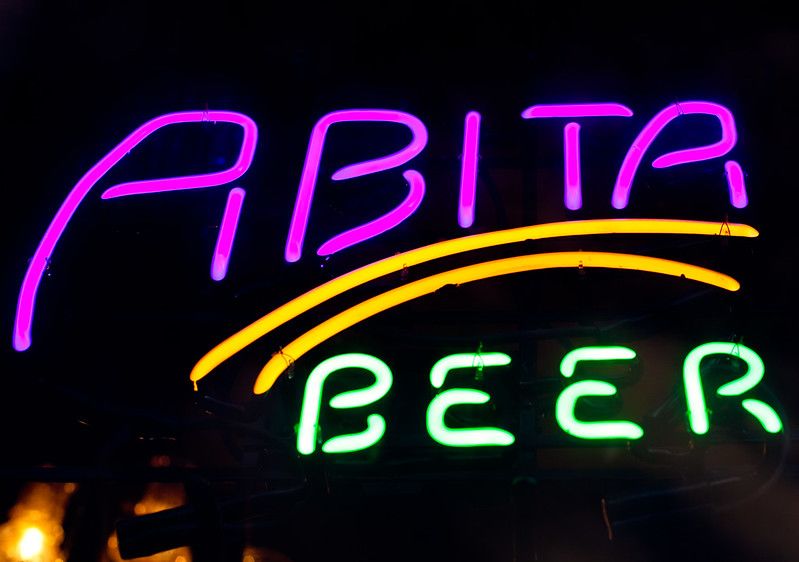 Holy Thursday dinner, Easter vigil, Easter Sunday, stuffed artichokes, Abita Strawberry Harvest Lager, and feedback… all on the menu today at The Catholic Foodie™, where food meets faith!™ We also have a song from an excellent Louisiana Cajun band, L'Angelus. Please check out their link below. If you are looking for a fun, lively, exciting, foot-stompin' band, then L'Angelus is the one for you! And they're Catholic too! Check 'em out!
Ponchatoula, Louisiana is known for its strawberries, and Ponchatoula strawberries are sold in supermarkets and fruit stands across South Louisiana and beyond. They are also found in Abita Strawberry Harvest Lager. A light, crisp lager, it is perfect for the warm summer days here in Louisiana. It is a very drinkable beer. Not heavy. Nice tingle from the carbonation. Best cold. As a matter of fact, when Char first tasted it she said it would be a perfect beer to accompany boiled crawfish. I couldn't argue with that!
When you pop the cap, there is a distinct scent of strawberries. Real strawberries. As a matter of fact, we bought half a flat of strawberries a week ago and, if I were blindfolded, I wouldn't be able to tell the difference between those strawberries and the beer. Yes, it smells that good! It's not a strong beer. 4.2% ABV (alcohol by volume). Not too sweet either. Not heady. And the head recedes rather rapidly. Not much lacing around the glass. As I mentioned earlier, it is a very drinkable beer. If you don't like fruit beers, I wouldn't shy away from tasting this one. The scent is there, and you can taste the strawberries, but the taste is not overwhelming. It is understated, which is good.
If you click on the link below and visit Abita's website, you will find a store locator. Perhaps you are lucky enough to have a store near you that sells this beer. Try it out and let me know what you think!
If you are interested, you can find another Abita Beer we reviewed in episode 8: Abbey Ale.
Many thanks to Bonita for leaving us this recipe in the SQPN forums: Bobby Flay's recipe for shrimp & grits. Thank you, Bonita!
Here are a couple of links to recipes for shrimp-stuffed artichokes:
Emeril's baby shrimp-stuffed artichokes
Also, be sure to check out The Copywriters' Kitchen!
**Special thanks to Jeremy Brooks on Flickr for the use of the photo.**
To leave feedback for the Catholic Foodie, call 985-635-4974 and leave a message. You can also leave feedback for me at jeff@catholicfoodie.com.
Download episode 16 here or listen to it below:
Get new episodes of the Catholic Foodie by subscribing for free via iTunes or in another podcatcher. Find me also at SQPN.com.
You can also find me at:
the Catholic Foodie on Facebook
the Catholic Foodie on Twitter
And over at http://jeffyoung.me