December 28, 2014
CF195 – I'm Back! Plus the SQPN Podcast Marathon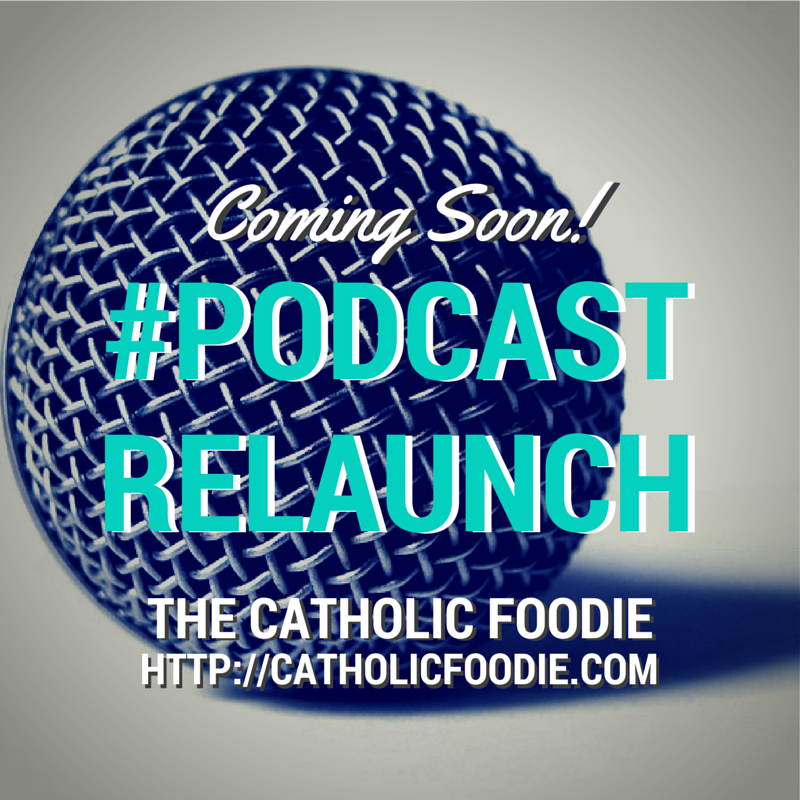 The Catholic Foodie podcast is back! And I have some very exciting things on the menu for the next several weeks. Today we kick off the comeback with a "live" broadcast / podcast recording as part of the 2014 SQPN Podcast Marathon.
What you will listen to below is a mash of the traditional Catholic Foodie podcast with audio visits from some of my dear SQPN friends.
On the show I make 3 BIG announcements! Listen in to be in the loop.
LISTEN TO THE SHOW
To listen, click on the Play button below. The show is also available on iTunes.
12 Days of Christmas Recipes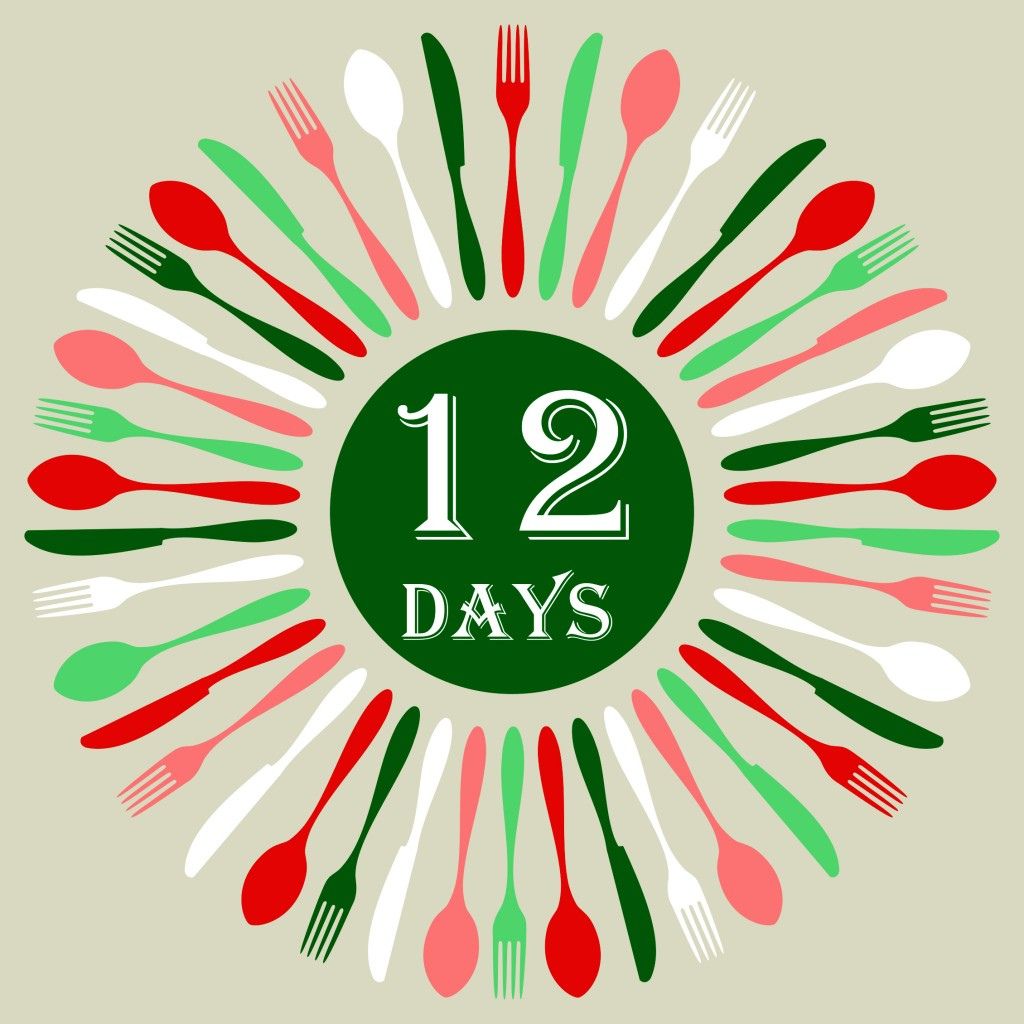 Christmas is a season! And to help us keep this fact in mind, I am sharing one recipe for each of the 12 Days of Christmas.
Today's recipe is actually posted over at CatholicMom.com. Go check it out. It's actually our favorite Christmas cookie recipe: Lebanese Butter Cookies.
If you would like to submit a recipe for one of your favorite Christmas dishes, you can use the form below. It might just get published here at CatholicFoodie.com!