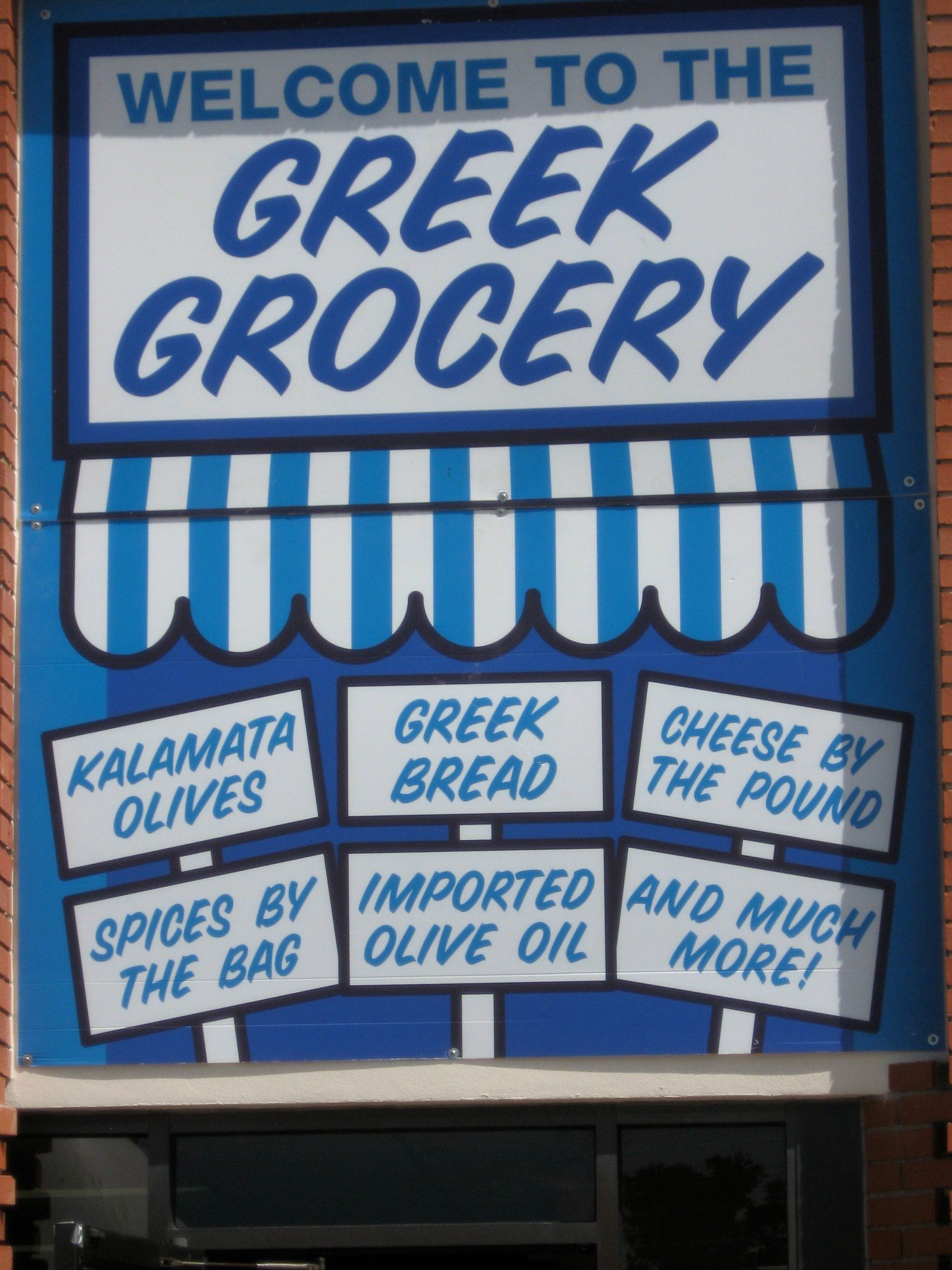 Be Greek for 3 days!
That was the theme for Greek Fest 2009.
Join us at the fest! Listen to episode 20. Opa!
Duane Desroche, a professional "fest-er" who attends all the local festivals, joins us for the day. He met us out at the Greek Fest, as he does every year. He is one of our closest friends, and he is Christopher's godfather.
And he knows just about everything there is to know about all festivals in Southeastern Lousisiana. He is an expert.
We love to shop groceries at the fest. Every year we pick up lots of "Greek seasoning," and homemade feta cheese (YUM!). Christopher loves the kalamata olives… and he "samples" as many as he can! Fresh pita, wines by the glass or by the bottle, and Greek plate dinners are available in the Greek Grocery.
I had the pleasure of meeting Anastasi Giannopoulos. He is Greek, but lives in Boston. He has a vineyard in Greece and produces Greek wine. Anastasi Estates. Check 'em out!
There is just something about meat on the grill. But there's "something even more" about whole lambs roasted on an open spit! A beautiful sight! And the smell is heavenly.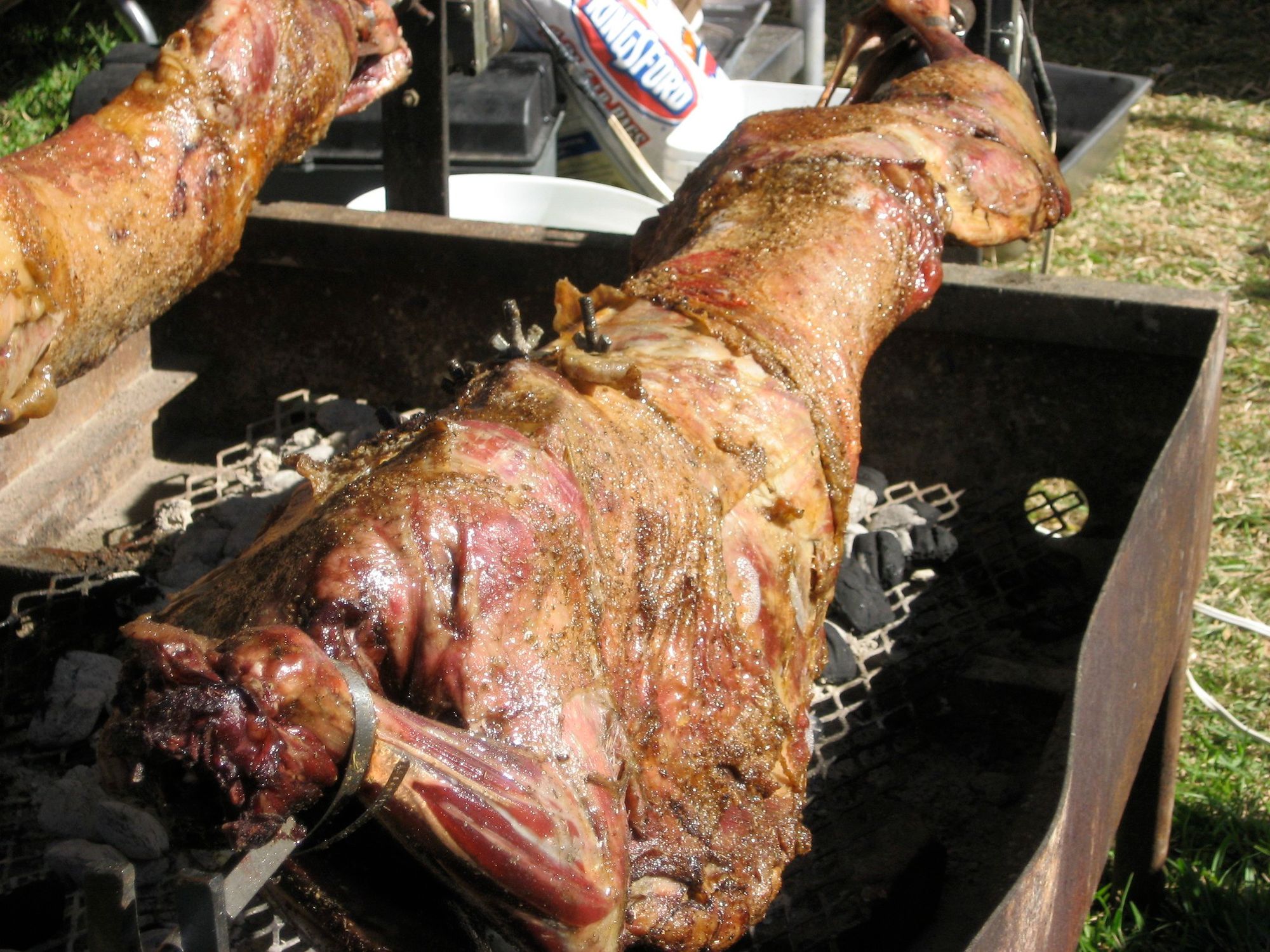 The girls bought little "dangley things" skirts. Don't know what else to call them. Now they jingle when they walk… and dance!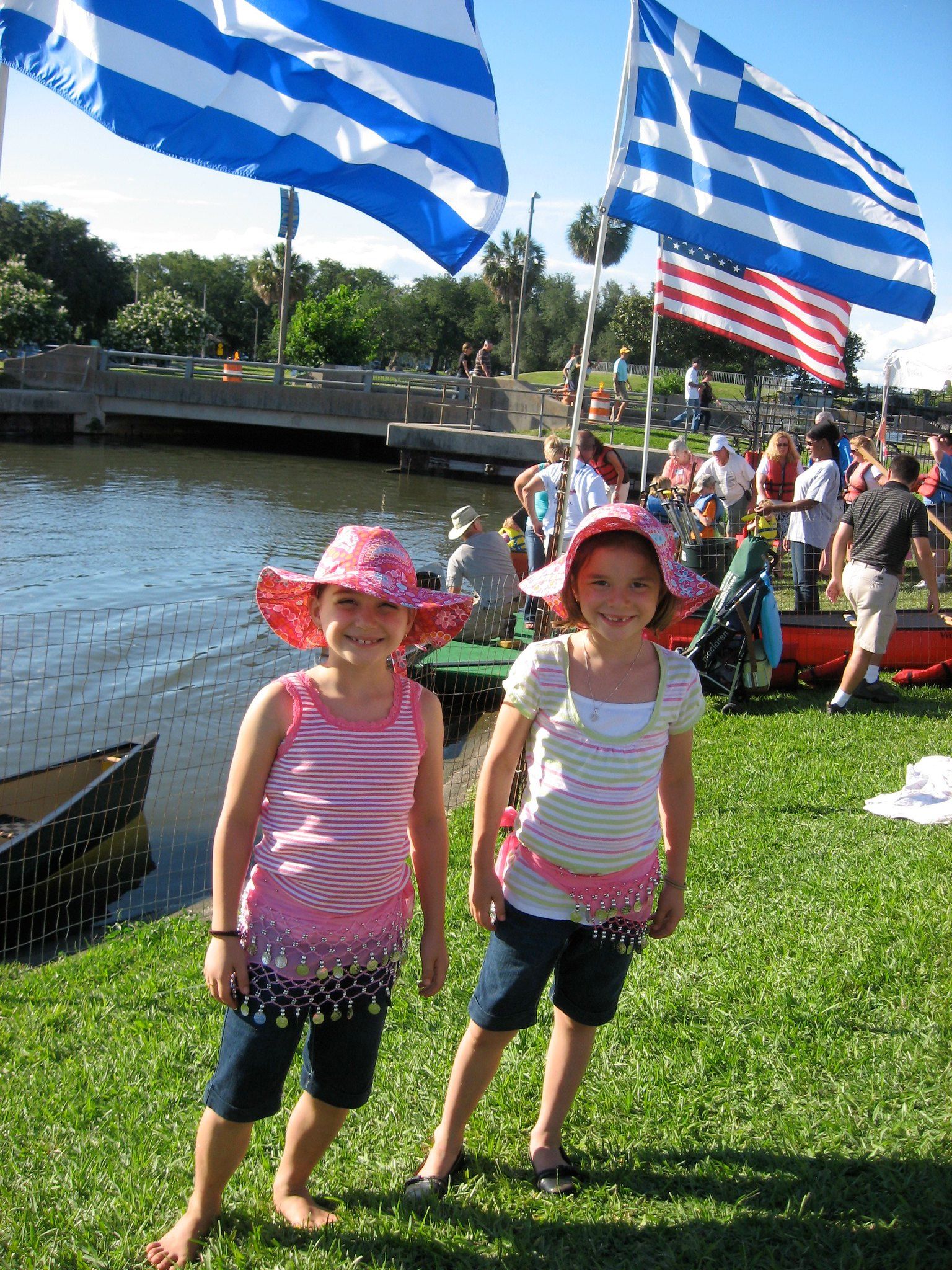 You can expect more photos soon!
I haven't even said anything about the tents filled with delicious food outside on the lawn. Gyros (my favorite!), souvlaki, roasted lamb, Greek salad, the baklava sundae… and so much more! You'll just have to listen to the episode!
To leave feedback for the Catholic Foodie, call 985-635-4974 and leave a message. You can also leave feedback for me at jeff@catholicfoodie.com.
Download episode 20 here or listen to it below:
Get new episodes of the Catholic Foodie by subscribing for free via iTunes or in another podcatcher. Find me also at SQPN.com.
You can also find me at:
the Catholic Foodie on Facebook
the Catholic Foodie on Twitter
And over at http://jeffyoung.me