July 6, 2009
CF26 – La Comida Mexicana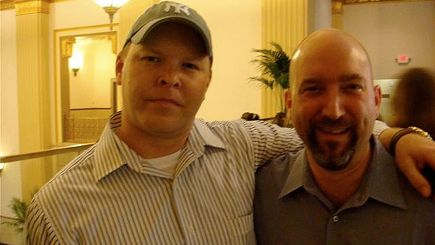 CNMC, salsa fresca, chilaquiles, more salsa, and an interview with Adolfo Rodriguez about social media in catechesis and youth ministry. We have a lot going on in episode 26!
Check out the links and show notes at http://cfjwyoung.wpengine.com
***Please note: When I talk about the salsa recipe, I mention adding parsley to the salsa. That was a mistake. It should be cilantro. You can find my Fresh Salsa recipe here.***
Here are a couple of links for chilaquiles recipes:
http://www.seriouseats.com/recipes/2009/03/chilaquiles-rojos-tortilla-ch…
http://www.reluctantgourmet.com/hcchilaquiles.htm
http://www.nytimes.com/2009/07/03/health/nutrition/03recipehealth.html
Don't forget to visit Nick and Pat at In Between Sundays.
To leave feedback for the Catholic Foodie, call 985-635-4974 and leave a message. You can also leave feedback for me at jeff@catholicfoodie.com.
Download episode 26 here or listen to it below:
If you like what you see and hear at the Catholic Foodie, please consider leaving a tip!

$2, $5, $10, or any amount… Your tip is greatly appreciated! Thank you!
Get new episodes of the Catholic Foodie by subscribing for free via iTunes or in another podcatcher. Find me also at SQPN.com.
You can also find me at:
the Catholic Foodie on Facebook
the Catholic Foodie on Twitter
And over at http://jeffyoung.me