October 19, 2009
CF43 – Healthy Meals On the Go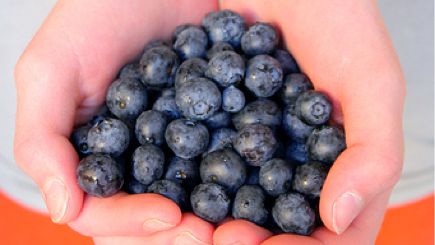 A question from Nick Padley of In Between Sundays podcasts leads us into a discussion about how to eat healthily despite our busy lives. I also share some feedback and make a few announcements (including a new contest!).
Here are a few of the links I mentioned on the show, and a few resources for preparing healthy meals on the go:
To leave feedback for the Catholic Foodie, call 985-635-4974 and leave a message. You can also leave feedback for me at jeff@catholicfoodie.com.
Download episode 43 here or listen to it below:
If you like what you see and hear at the Catholic Foodie, please consider leaving a tip!

$2, $5, $10, or any amount… Your tip is greatly appreciated! Thank you!
Get new episodes of the Catholic Foodie by subscribing for free via iTunes or in another podcatcher. Find me also at SQPN.com.
You can also find me at:
the Catholic Foodie on Facebook
the Catholic Foodie on Twitter
And over at http://jeffyoung.me
photo by pinksherbet