February 21, 2010
CF62 – Who Be Rouxbe?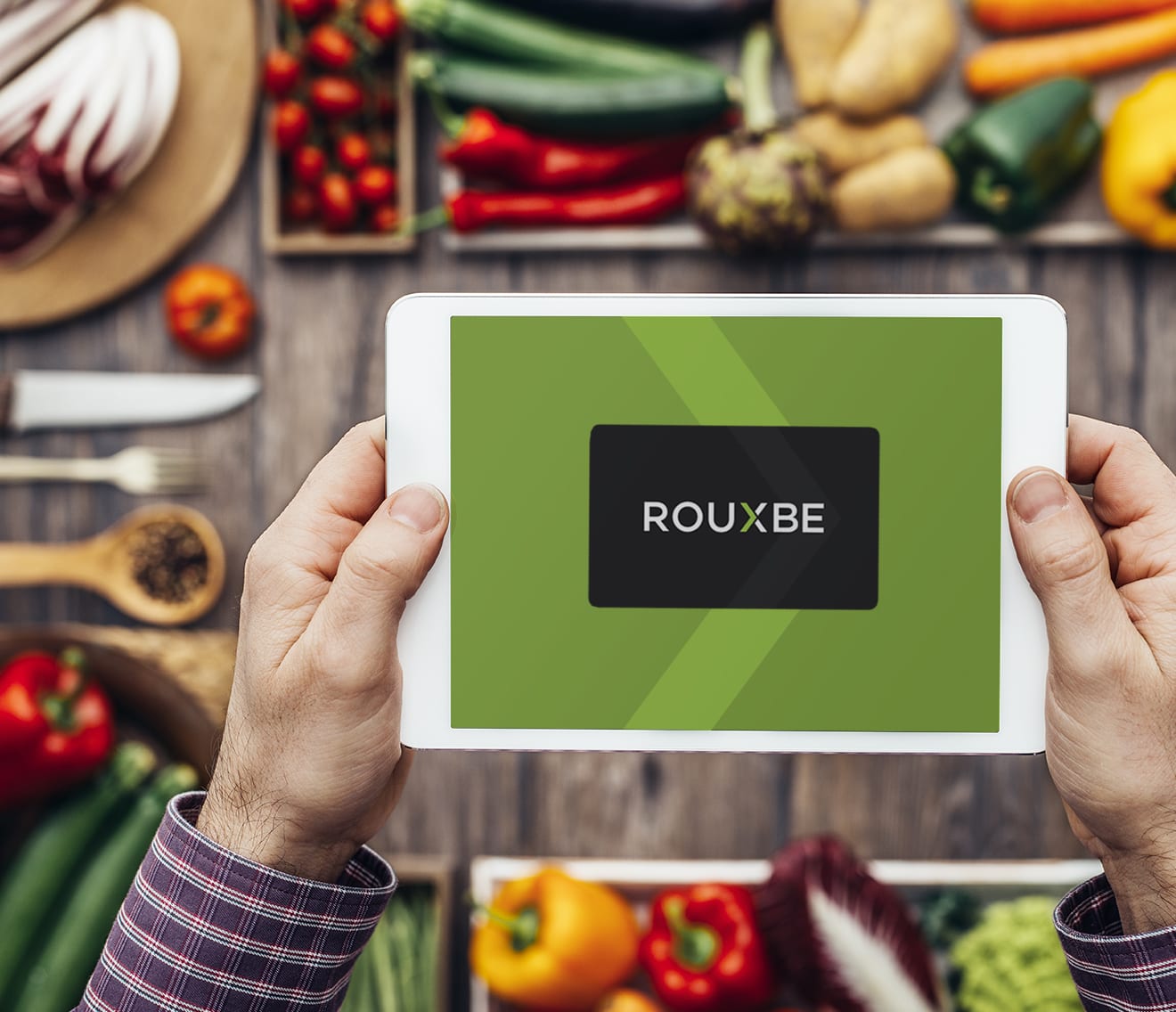 On the menu today… A conversation with Joe Girard, co-founder of rouxbe.com. You can get a free 14 day trial of the full online cooking school by going to catholic.rouxbe.com.
Also on the menu: Lenten plans, Lino Rulli, Valentines, & Sarah Reinhard… All of this (and more!) on the Catholic Foodie, where food meets faith!
There is a link to the Catholic Foodie channel on Rouxbe.com (where you can access the 14 day full pass to Rouxbe's online cooking school). Click it and try it out! And let me know what you think!
If you would like to see a couple of sample cooking videos, click here.
Don't forget to check out Faith & Family Live's 40 Bags in 40 Days.
Want to participate in our Lenten reflections? Join us at the Catholic Foodie page on Facebook.
If you want to get your own copy of The Power of Small Choices get it through the Catholic Foodie link. It doesn't cost you any more, and it benefits the Catholic Foodie! [CORRECTION! Amazon is backordered. You can get the book from the Daughters of St. Paul for only $2.00! Click here to get the book.]
The CNMC (Catholic New Media Celebration) is on August 7, 2010 in Boston. Plan on being there! If you're there, you'll get to see Sarah Reinhard in person (just like we did the other day when we cooked for her!).
To leave feedback for the Catholic Foodie, call 985-635-4974 and leave a message. You can also leave feedback for me at jeff@catholicfoodie.com.
Download episode 62 here or listen to it below:
Get new episodes of the Catholic Foodie by subscribing for free via iTunes or in another podcatcher. Find me also at SQPN.com.
You can also find me at:
the Catholic Foodie on Facebook
the Catholic Foodie on Twitter
And over at http://jeffyoung.me