April 13, 2010
CF68 – Jesus, I Trust in You!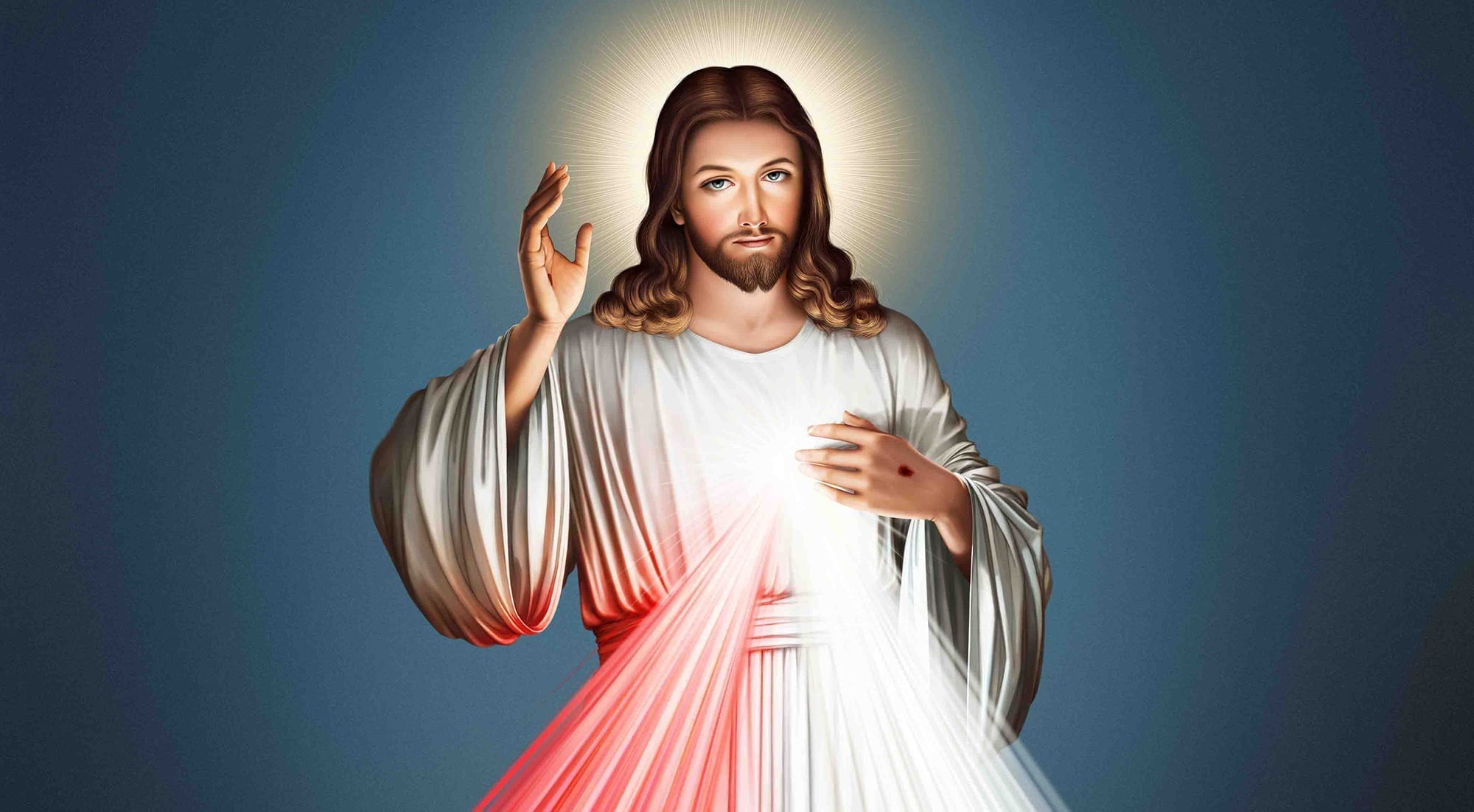 On today's show, Char and I discuss devotion to Divine Mercy, indulgences, gardening, and we make a HUGE announcement. At least it's huge for me.
We decided to give Sarah Reinhard a break this week, since she spent the weekend packing to come down here to New Orleans!
So, there will be no Mary in the Kitchen segment this episode. But maybe we can record something special when we get together this week.
This is an intense show, y'all. Not only do we discuss sin and Divine Mercy and indulgences, but we also share a bit more deeply about our Lent experience. And the big announcement? Whoa. You gotta hear it!
Despite the fact that Char planted her garden late this year, it is really taking off. It is so wonderful to eat your very own Romaine, spinach, arugula, and more. YUM!
For more info on the things we talked about in the show, check out these links:
Don't forget to get your free cooking school trial from Rouxbe.com! Go to catholic.rouxbe.com.
To leave feedback for the Catholic Foodie, call 985-635-4974 and leave a message. You can also leave feedback for me at jeff@catholicfoodie.com.
Download episode 68 here or listen to it below:
Get new episodes of the Catholic Foodie by subscribing for free via iTunes or in another podcatcher. Find me also at SQPN.com.
You can also find me at:
the Catholic Foodie on Facebook
the Catholic Foodie on Twitter
And over at http://jeffyoung.me