August 12, 2013
Chef Joe and the Mission of Cafe Reconcile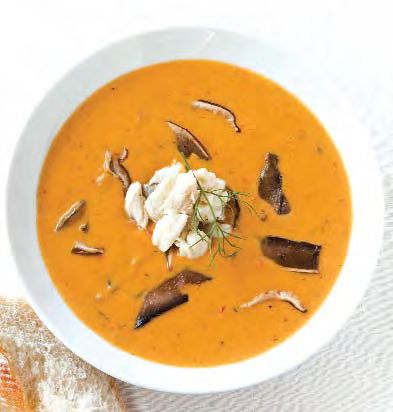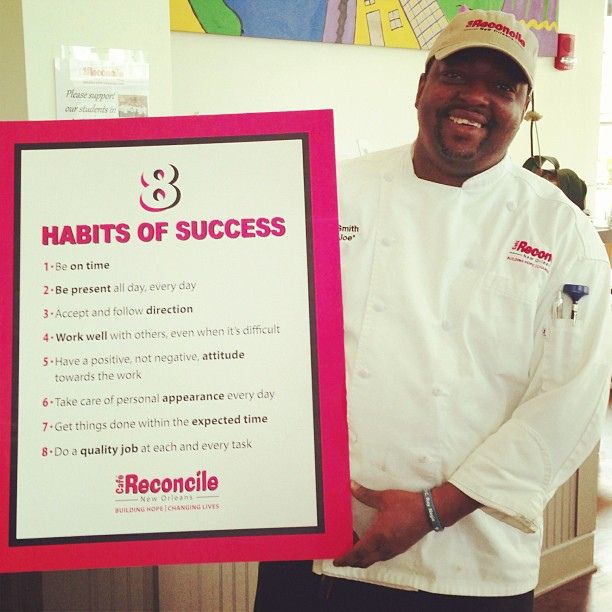 Feed Your Soul: Chef Joe – Culinary Instructor – Celebrates 10 Years Serving the Mission of Cafe Reconcile
Back in May we had the privilege of talking with Dave Emond, Director of Development for Cafe Reconcile about the mission of Reconcile New Orleans, Inc. and how they are building hope and changing lives through Cafe Reconcile.
Last week we heard that Culinary Instructor "Chef Joe" Smith was celebrating 10 years of service with Cafe Reconcile. We have been so impressed by all the good things we hear about Cafe Reconcile – from the delicious and well-crafted dishes to the amazing results of changed lives brought about by the program – that we thought it would be the perfect time to pay a visit and get Chef Joe's perspective on the work and mission of Cafe Reconcile.
And we were not disappointed.
Listen to our conversation below by clicking on the "play" button. You can also download the MP3 file by clicking here and saving it to your computer.
You can subscribe to Around The Table Food Show on iTunes by clicking here: Subscribe to Around The Table Food Show.
Cafe Reconcile's Recipe of the Month for August 2013: Roasted Butternut Squash Bisque with Wild Mushrooms and Jumbo Lump Crabmeat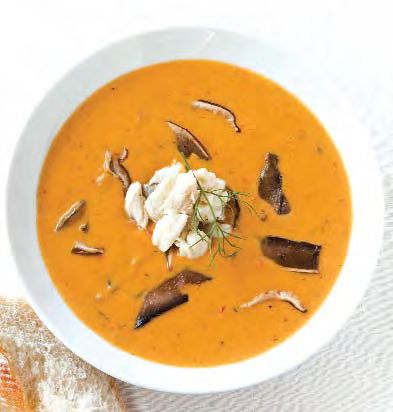 ---
Join me in the Holy Land in February 2014!
DEADLINE TO REGISTER IS OCTOBER 25, 2013!
Register between now and October 1st and receive $50.00 off, plus get a free copy of Jeff's collection of Middle Eastern recipes!
Contact Information
Susan Prendergrast
(800) 842-4842
catholicfoodie.com/holyland
Join us as we PRAY and BREAK BREAD together in Israel
Experience food preparation and cooking demonstrations led by "Catholic Foodie" Jeff Young and the "Chefs For Peace."
We will not only WALK WHERE JESUS WALKED, and PRAY WHERE JESUS PRAYED, but EAT WHAT JESUS ATE!
Price of $3,795.00 includes airfare from Atlanta, Philadelphia, or Newark.
3 nights in Nazareth and 5 nights in Jerusalem
Highlights include:
Celebrating Mass at Mount Carmel, the Church of the Nativity, the Mount of the Beatitudes, the Basilica of Agony in the Garden of Gethsemane, and the Church of the Holy Sepulchre
Renewing Marriage Vows in Cana and Baptismal Vows at the River Jordan
Visiting the Churches of the Annunciation, Visitation, and Assumption
Sailing on the Sea of Galilee and Swimming in the Dead Sea
Touring a Franciscan Winery in Bethlehem and a Brewery in Taybeh
Praying the Stations of the Cross on the Via Dolorosa, and visiting the "Wailing Wall," the "Upper Room," the Palace of Caiaphas, the Pools of Bethesda, the Mount of Olives , and Dormition Abbey
And finally a Farewell Supper at Emmaus
Details and registration form are at /holyland