January 19, 2014
Crabs, Crawfish and Shrimp... Oh My!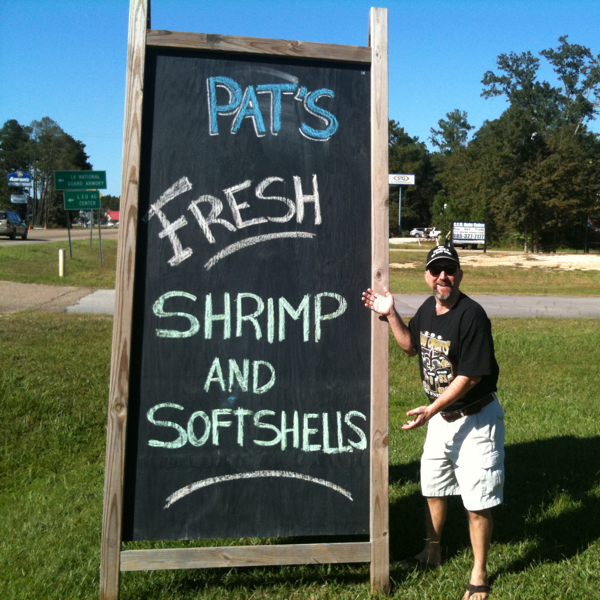 Louisiana Seafood: Tracking Time by the Seasons
I grew up in south Louisiana – Baton Rouge, to be specific. One of the many blessings of growing up where I did was the abundance of fresh seafood. In south Louisiana water is everywhere. From the Gulf of Mexico to the Mississippi River to a plethora of lakes, rivers, and streams, the waters of south Louisiana not only yield fun, entertainment, they also guarantee an abundance of seafood.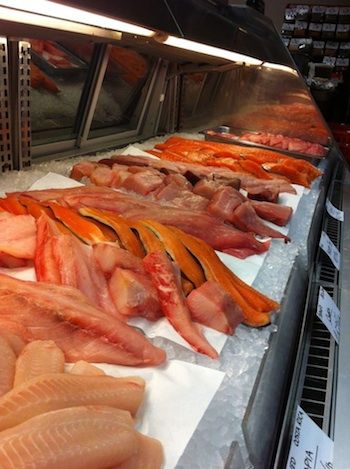 Fresh fish, shrimp, crabs, oysters, and crawfish were always plentiful, and some sort of seafood was available to us throughout the year. As a matter of fact, the different seafood seasons marked the passage of time for us. Shrimp season, crawfish season, crab season, the "r-months" for oysters… each season ran into the other and we couldn't wait for the arrival of each one.
As you might expect, Lent was always a challenge for those of us who were striving to live Lent as a penitential season. I mean what's so penitential about eating seafood on Fridays when you live in "seafood paradise?"
I've come a long way in my understanding of Lent, penance, and the role that food plays in bringing together friends, family and community.
Ralph and Lisa Patrick of Pat's Seafood Join Us on the Around the Table Food Show
Since 1967 Pat's Seafood has been a purveyor of fresh seafood in the New Orleans area. Located on N. Collins Blvd. in Covington, LA, on the North Shore of Lake Pontchartrain, Pat's offers not only fresh fish, crabs, crawfish, oysters and shrimp in season, they also have a full selection of prepared foods in their Cajun deli. From seafood gumbo and rice to seafood-stuffed artichokes to made-to-order seafood po-boys, Pat's has you covered if you are hungry now or if you are looking for a quick and easy dinner for the family tonight.
It was such a pleasure to have Ralph and Lisa Patrick of Pat's Seafood and Cajun Deli on the Around the Table Food Show. We got to hear about both the beginnings of Pat's Seafood and where they are heading in 2014. We also talked about what's in season in our Louisiana waters right now. Here's a hint: It's going to be a great crawfish season this year!
Listen to the Around the Table Food Show by clicking on the "play" button below. Or to download the MP3 version and listen at your convenience, just right-click this link and save it to your computer: Crabs, Crawfish and Shrimp… Oh My!
Libsyn