November 24, 2013
Creamed Spinach: Thanksgiving Sides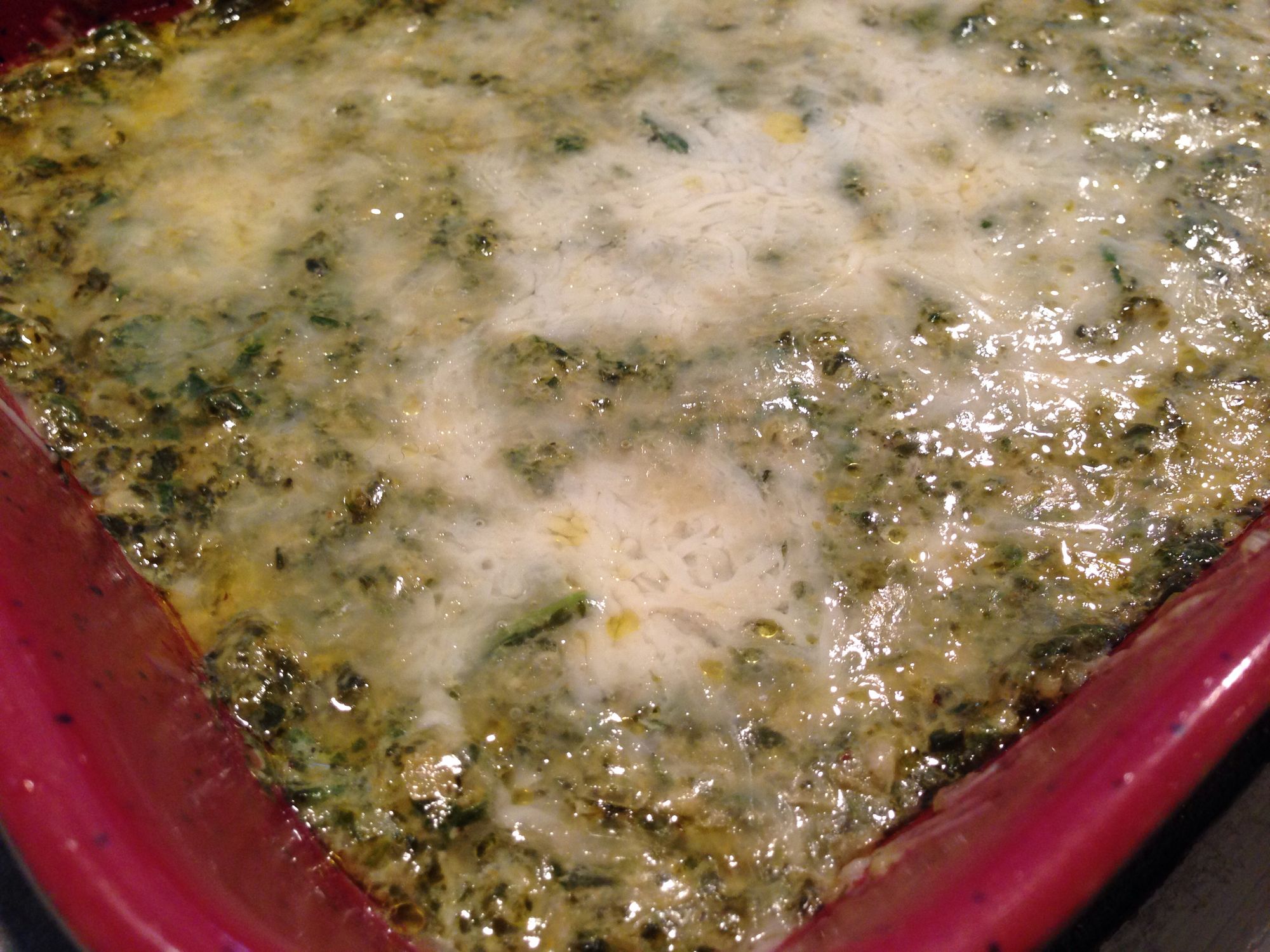 Creamed Spinach – A Family Favorite Thanksgiving Side
Tradition is good is a good thing. And one of our family "food traditions" is to prepare this creamed spinach for certain holiday celebrations, particularly Thanksgiving, Christmas and Easter. How does that phrase go? If it ain't broke, don't fix it? I guess you could say that about this recipe. Certainly we serve different sides each year at these holiday meals, but there are a couple of standards that we just can't leave out: the creamed spinach and the sweet potato pudding.
My wife posted an article about these two sides last year, and included the recipes. However, since Thanksgiving is just a few days away, I thought I would break these two recipes up and serve them to you as separate posts. They each deserved to be listed as a separate recipe, and doing so will make it easier for readers to find them.
Enjoy!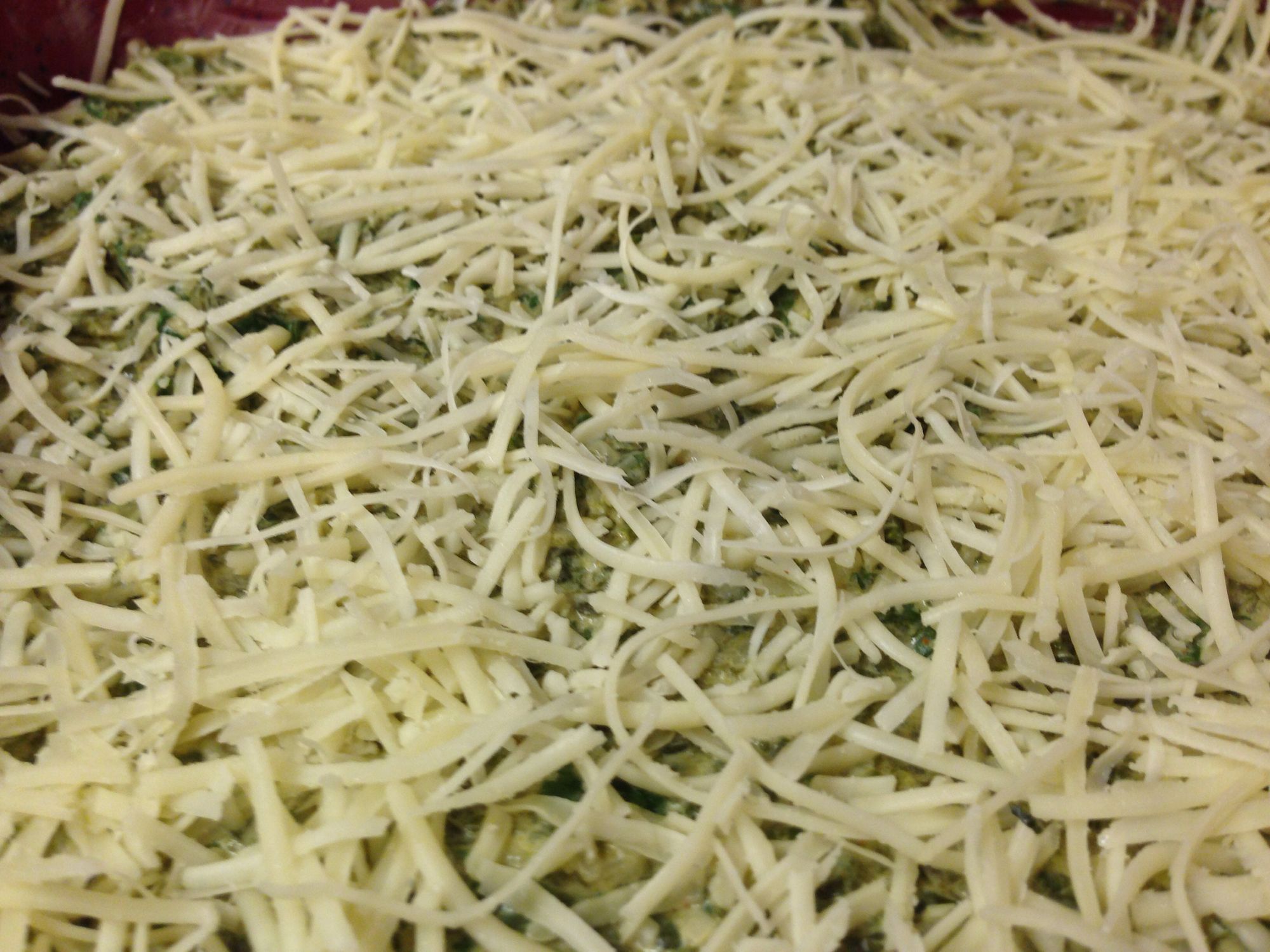 Creamed Spinach
INGREDIENTS
½ onion, chopped
½ stick butter
8 oz. cream cheese (Organic Valley is my favorite)
8 oz. sour cream (Organic Valley is perfection)
1 large bag frozen, chopped spinach
Parmesan or Romano cheese
Cajun seasoning (like Tony's or Konriko)
A few dashes of freshly grated nutmeg (optional)
Dash of granulated garlic (optional)
INSTRUCTIONS
Sauté the onion in the butter over medium-high heat.
Cook spinach according to directions and squeeze dry using sieve or cheesecloth.
Add spinach to the sauté pan, then add cream cheese and sour cream and integrate well. Season to taste.
Add a dash of granulated garlic or a few "passes" of microplaned nutmeg at this point (optional).
Transfer to a baking dish, stirring in a bit of the Parmesan or Romano cheese.
Sprinkle top freely with Parmesan or Romano cheese.
Bake at 350° until thoroughly heated.
NOTES
Recipe may be easily doubled.