July 14, 2017
Creole Tomato Jam Recipe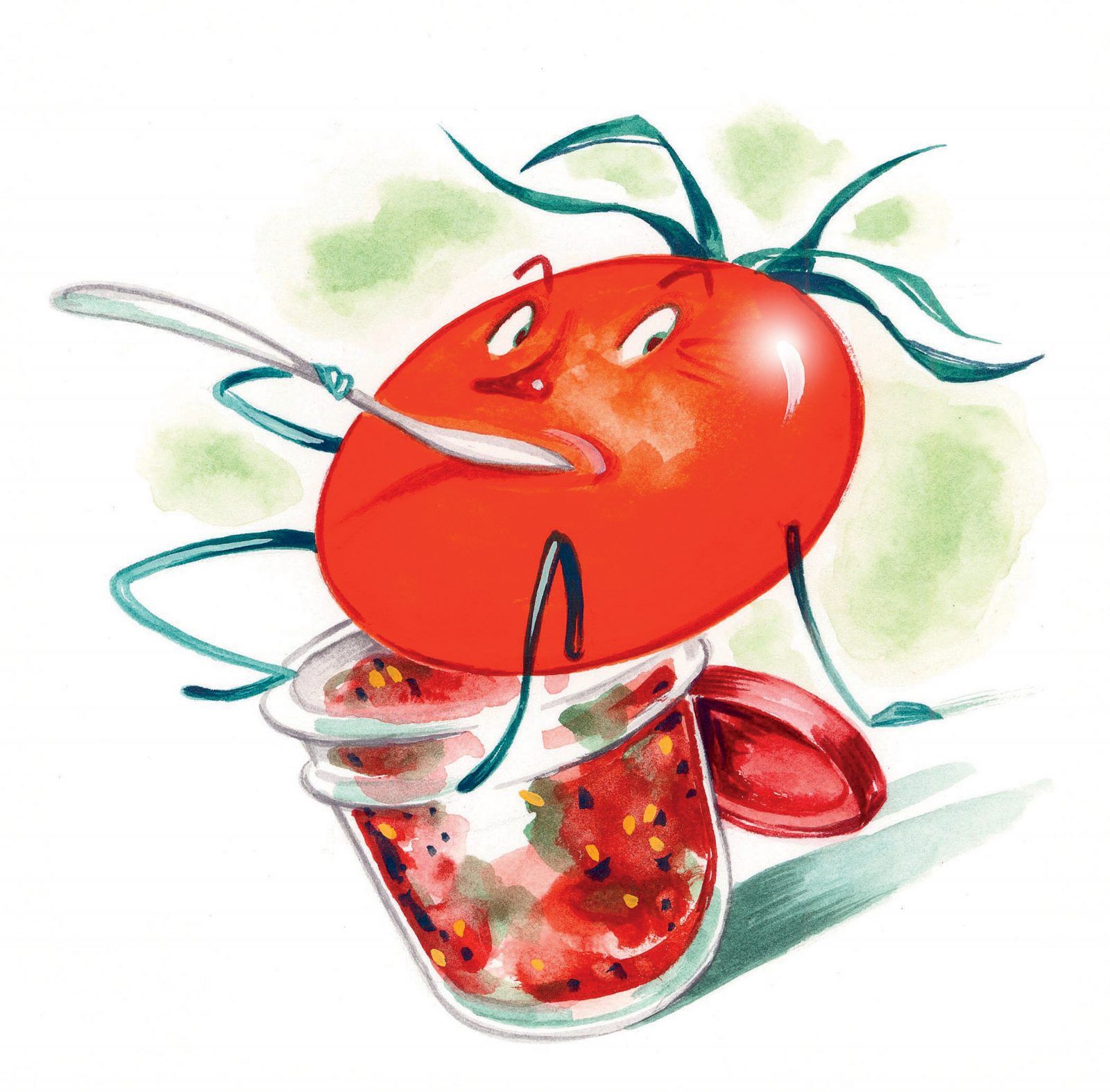 I shared this recipe this morning on the Wake Up! show on Catholic Community Radio. It's not my recipe. I just happened to come across it. And I'm glad I did. This recipe is from Chef Tory McPhail of Commander's Palace in New Orleans. It yields 1 pint of jam.
I've had a Creole Tomato Jam atop a fancy hamburger more than once when dining out. But I've never made a jam like this myself. It's now on this weekend's agenda. On the show this morning, I said I would post this recipe in case you would like to join me in a little Creole Tomato adventure. If you do, let me know how it turns out!
INGREDIENTS
1 garlic bulb, peeled and sliced
1 sweet onion, julienned
½ tsp. vegetable oil
3 large Creole tomatoes, peeled, cored, and rough-chopped
2½ tsp. kosher salt
½ tsp. black pepper
½ tsp. cayenne pepper
1 cup dark brown sugar
2 tsp. Crystal hot sauce
2 tsp. Worcestershire sauce
Juice of 1 lemon
INSTRUCTIONS
Add garlic and onion to a large pot with oil and sauté over medium heat until garlic is golden brown.
Add remaining ingredients and stir to combine.
Reduce heat to low and allow mixture to simmer uncovered for 2-3 hours, or until jam is dark and thick, stirring occasionally.
Pour the jam into sterilized jars.
Refrigerate for up to 2 weeks.