July 8, 2015
Culinary Inspiration with Emeril Lagasse: Louisiana Real & Rustic | The Catholic Foodie Show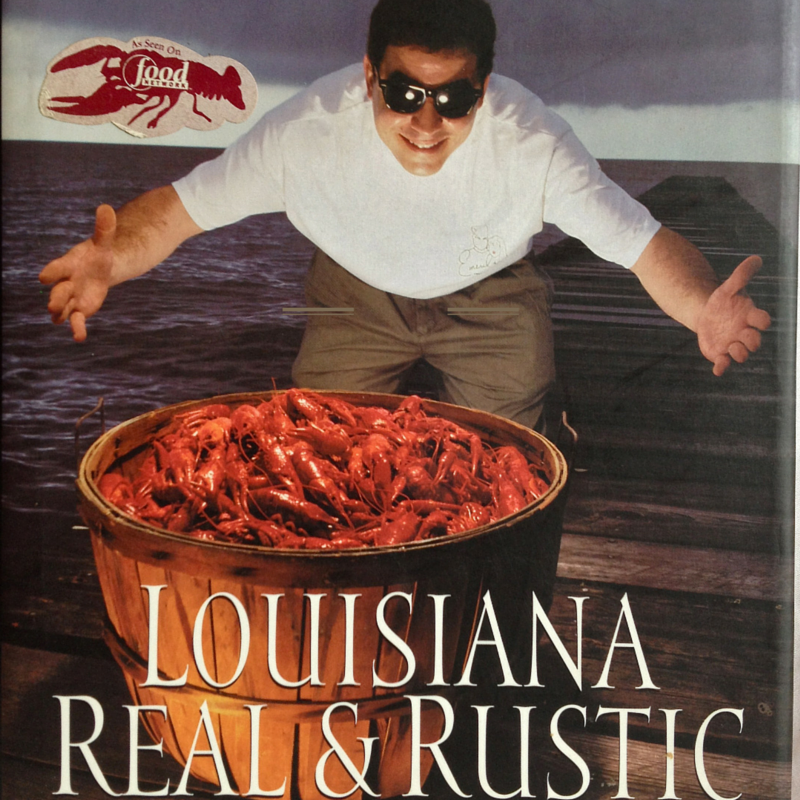 Emeril Lagasse is one of my earliest culinary inspirations. Today we talk about one of Emeril's earliest cookbooks, written with Marcelle Bienvenu: Louisiana Real & Rustic.
In addition to Emeril, I share a bit about Marcelle Bienvenu and a couple of other early culinary inspirations: Justin Wilson and the Cajun Chowhound.
Check out this classic video clip of Justin Wilson cooking a "shicken" and sausage gumbo:
Here are some of Emeril's recipes that you find right here on CatholicFoodie.com:
LISTEN TO THE SHOW
Click the play button below to listen to the show. You can always right-click and save-as to download the show for listening later.