August 8, 2009
Do You Believe in Me?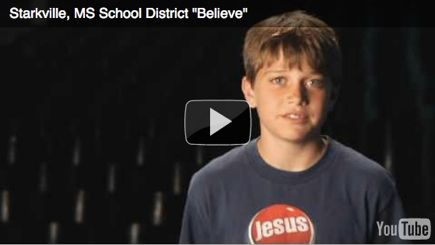 School has started. Already.
Yep. We had faculty meetings on Wednesday and Thursday. Yesterday was Book Day, when the students come to campus to pick up their textbooks and other supplies. The first day of class is Monday. So, for me and for many others, Summer is officially over.
My good friend, Barb (also known as BarbInNebraska on Plurk and Twitter), posted a video this morning that really inspired this teacher. Maybe it will inspire you too.