May 2, 2014
Easter Feasting... with Nuns!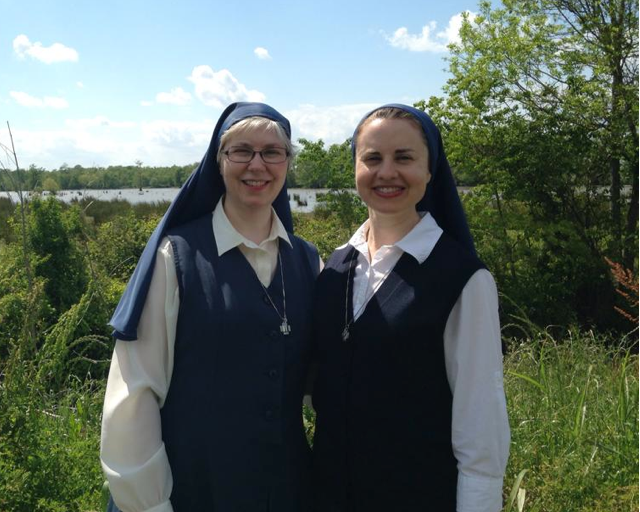 How Nuns Celebrate the Easter Feast
Today on The Catholic Foodie podcast Sr. Julia Darrenkamp and Sr. Tracey Dugas from the Daughters of St. Paul join us to talk about Easter cooking and feasting!
Betcha didn't know that Sr. Tracey is like the queen of cooking steak, did ya?
Listen to the show to hear all the juicy details!
Religions communities (like communities of brothers or sisters) are families. "Regular" families of moms and dads and children can learn a lot from Religious families when it comes to living out the liturgical seasons in the concrete situation of our daily lives. Listen as Sr. Julia and Sr. Tracey tell us how they celebrate Easter and the Easter season.