May 24, 2014
Greek Festival New Orleans... Celebrating 150 Years of the Greek Orthodox Church in the United States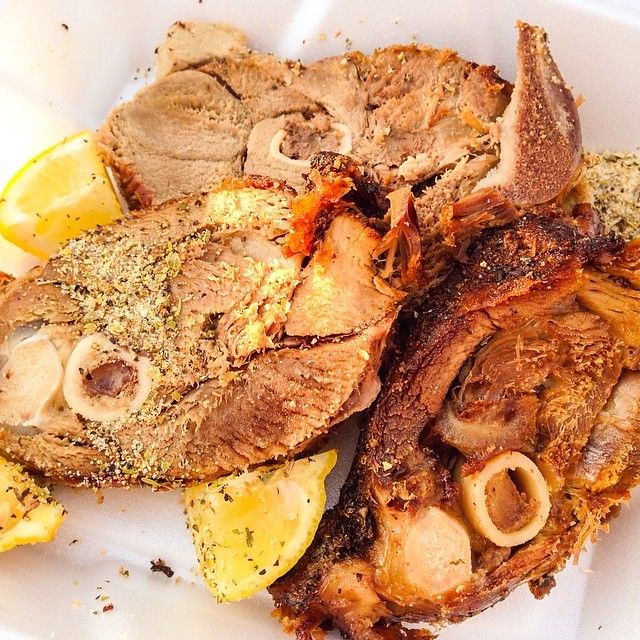 It's Greek Fest Time Again in New Orleans
It's my favorite time of year!
I love the annual Greek Festival held at the Holy Trinity Orthodox Cathedral every Memorial Day weekend, and I love it for many reasons. The delicious Greek food is near the top of the list, of course.
Kali Orexi is the Greek phrase for Bon Appetit! Literally, it translates to good appetite, and bringing a good appetite to the Greek Festival New Orleans is its own reward. Choose from a wide selection of authentic Greek cuisine, all handmade, including:
Gyro Sandwich — Delicious gyro meat with tzatziki sauce, served on warm pita bread
Lamb Rotisserie — Slow-roasted Spring Lamb (sold by the pound) will be cooking all weekend long on open-air spits
Souvlaki — Pork or chicken souvlaki served on pita… or lamb sausage on pita
Goatburgers — Hamburgers, the Greek way! These burgers are always a hit!
Traditional Greek Dinner — The traditional Greek dinner includes tiropita, spanakopita, pastitsio, meatballs, and a Greek salad with dolma (stuffed grape leaves). As always, vegetarian plates are available upon request. Served with spanakopita, tiropita, and two rice-stuffed dolmades.
Calamari — Lightly battered fried Calamari, toppped with feta and a squeeze of lemon
Feta Fries — Greek style fried potatoes prepared with a special blend of Greek spices and covered in feta cheese, served up hot at the Calamari booth
Greek Salad — Start your dinner off with a homemade Greek Salad, complete with Feta Cheese, olives, tomatoes, cucumbers, special greens, and our Greek vinaigrette dressing. Comes with rice stuffed dolmades
And then there are the desserts… NOT to be missed, I promise!
Baklava Sundae — A masterpiece of dessert indulgence: delicious Baklava crowned with soft-serve yogurt, nuts, and a cherry. A Greek Festival New Orleans Original!
Loukoumades — Hard to say but wonderful to eat, our "lou-coo-ma-days" are the Greek version of beignets –lightly fried golden brown, drenched in honey, and dusted with cinnamon. Perfect with a traditional coffee or Frappé, our iced Greek coffee. Also try a delicious Yogurt, Honey, and Walnut dessert, new this year!
The Pastry Shoppe — Over twenty traditional homemade Greek pastries, including baklava, galaktobouriko, kourambiedes, cakes, and cookies.
The Pastry Shoppe Express — Stock up on decadence with our Pastry Express service. Choose from large and small Variety Boxes, or large and small Baklava Boxes.
Yogurt with Honey and Walnuts — This traditional Greek dessert is cool, refreshing, and delicious!
Holy Trinity Greek Orthodox Cathedral Celebrates 150 Years in the United States
Greek Festival New Orleans turns 41 this year, and the Holy Trinity Greek Orthodox Cathedral is celebrating its 150th year in New Orleans! Founded in 1864, this community is the first Greek Orthodox Church in the Americas. In honor of this special anniversary the festival will be highlighting the history of the church.
This weekend is particularly special because at the very same time that the Greek Fest is celebrating 150 years of the Greek Orthodox Church in the Americas – and celebrating that anniversary in one of the most Catholic cities in the United States – Pope Francis is meeting with the Patriarch of Constantinople Bartholomew I in Jerusalem! This meeting commemorates the meeting between the Patriarch of Constantinople Athenagoras and Pope Paul VI in 1964 in Jerusalem… 50 years ago!!!
We talk about this historic meeting (and the fact that Msgr. Christopher Nalty will be there for it!) on the show. You can listen to it by clicking on the Play button below, or you can download it to your computer to listen to at your convenience by clicking this link: CF191 – Greek Fest New Orleans Celebrates 150 Years of the Greek Orthodox Church in the Americas.
Special thanks to Ginny Zissis for joining us on the show to talk about Greek Fest New Orleans 2014!
All the Details
May 23, 24, & 25, 2014
MEMORIAL DAY WEEKEND
Friday, May 23 — 5:00 PM to 11:00 PM
Saturday, May 24 — 11:00 AM to 11:00 PM
Sunday, May 25 — 11:00 AM to 9:00 PM
1200 Robert E. Lee Boulevard • New Orleans, Louisiana
Entrance $5 • Children Under 12 Free
Join Me at the Greek Fest!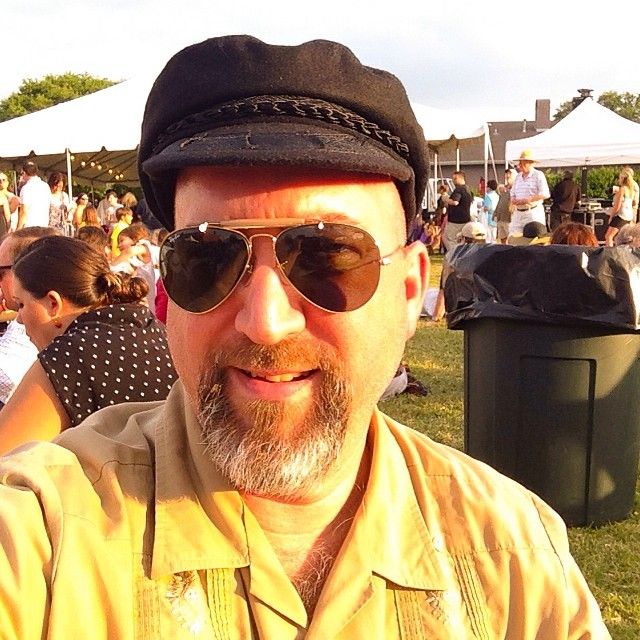 I'll be there all three days. If you are around, I'd love to see you! Tweet me @CatholicFoodie!