July 8, 2012
Kids in the Kitchen for #SundaySupper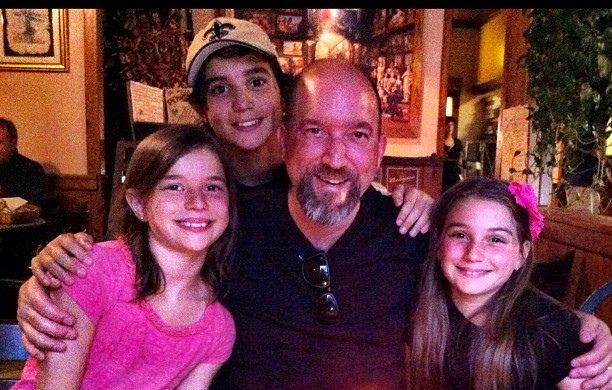 On the show today… #SundaySupper and Kids in the Kitchen. What are the benefits of getting your kids into the kitchen? We will talk about that today. And what is the #SundaySupper movement all about? Join me as I talk about FamilyFoodie.com and the #SundaySupper movement… and as I reach into the archives of the Catholic Foodie to bring you an interview with Rebecca Lindamood of FoodieWithFamily.com. All this, and more, right here at the Catholic Foodie… where food meets faith!
Links mentioned in the show:
And don't forget to check out #SundaySupper on Twitter, Pinterest and Facebook on Sunday!
Check out these awesome "Kids in the Kitchen" recipes:
I love this week's #SundaySupper Event… Kids are in the Kitchen Around the Family Table! We are sharing kid friendly recipes, tips and inspiration. We would love to have you join the fun starting at 3pm EST. Follow us on twitter by using hashtag #Sundaysupper or using Tweetchat.We love to feature your recipes on our #sundaysupper pinterest board and share them with all our followers.

Here's a sneak peek to all the fabulous recipes the #SundaySupper Group will be featuring:

Start your day:

Healthy Snackers:

Main Squeeze:

Sweet Treats:
Does #SundaySupper excite YOU too? Do YOU have a "kids in the kitchen" story?
I'd love to hear about it! Please tell me in the comments below!