December 27, 2014
Kumquat Refrigerator Pie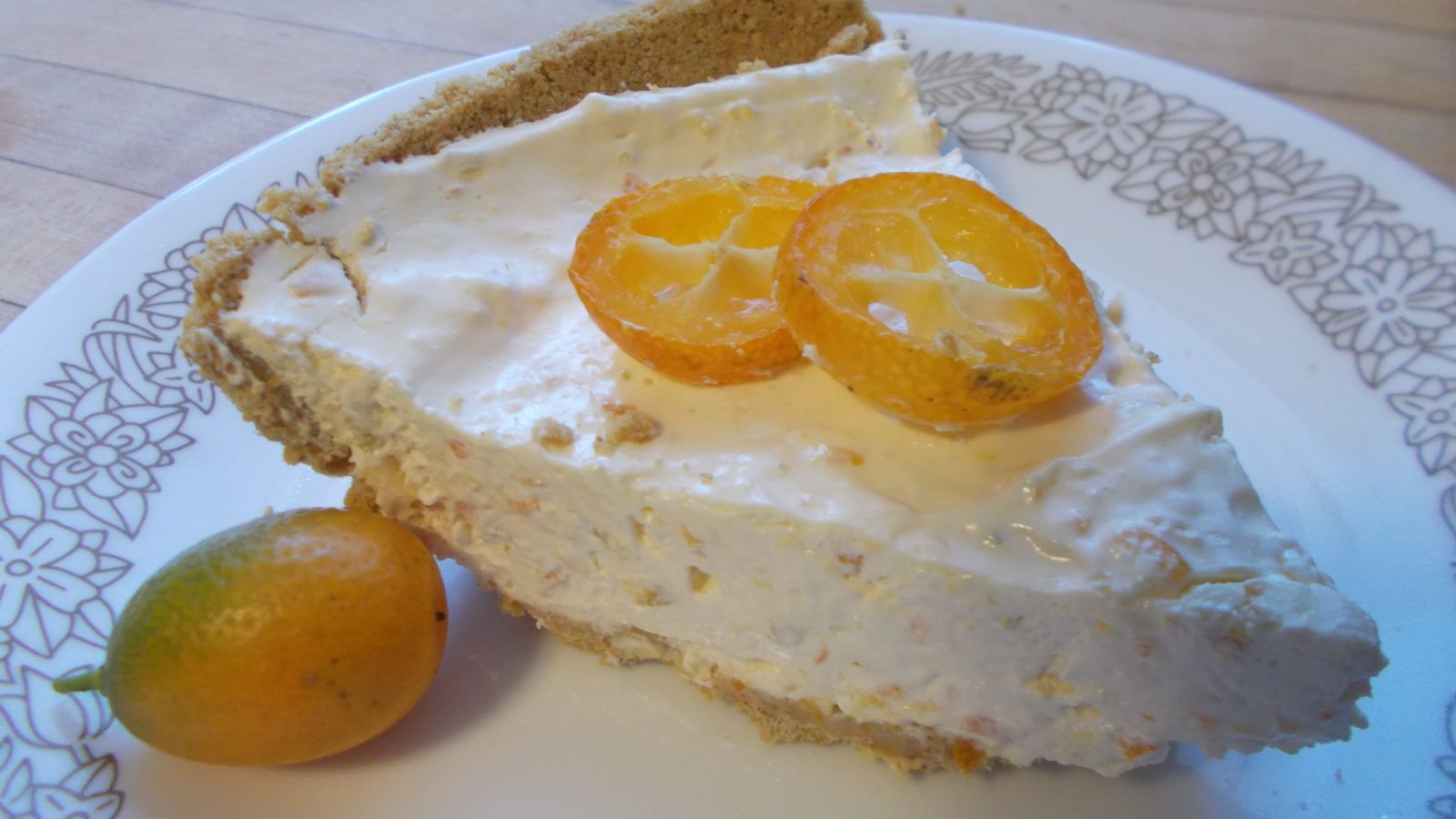 Merry Christmas! Yes, it is December 27th, but for Catholics the Christmas season starts the night of Christmas Eve, and then continues until Epiphany which is traditionally January 6th. So Christmas is not over, indeed it has just begun! As such, you will still see me posting Christmas themed things, like this recipe for Kumquat Refrigerator Pie.
As some of you may know, kumquats are a traditional Christmas food at my house. It all started with my dad inventing Kumquat Christmas Drink back when we were kids and has grown into a myriad of kumquat recipes, including the Kumquat Marmalade we sometimes make with the leftovers. Besides the Christmas drink, this pie was the first kumquat recipe we made, as it was printed on the container of kumquats we bought. A Christmas celebration just doesn't seem complete without a slice of Kumquat Refrigerator Pie!
Kumquat Refrigerator Pie
INGREDIENTS
1 8oz tub whipped topping
1 cup (or a little more) kumquats - seeded and pureed
1 can sweetened condensed milk
½ cup lemon or lime juice
INSTRUCTIONS
Get a 9 inch pie crust ready to go. If using a traditional pie crust, pre-bake it. Graham cracker crusts work well too.
Beat condensed milk and whipped topping until thickened. Add lemon or lime juice and beat some more. Fold in the kumquats.
Pour in the pie shell.
Chill several hours.
Garnish with thin slices of kumquats.
Enjoy!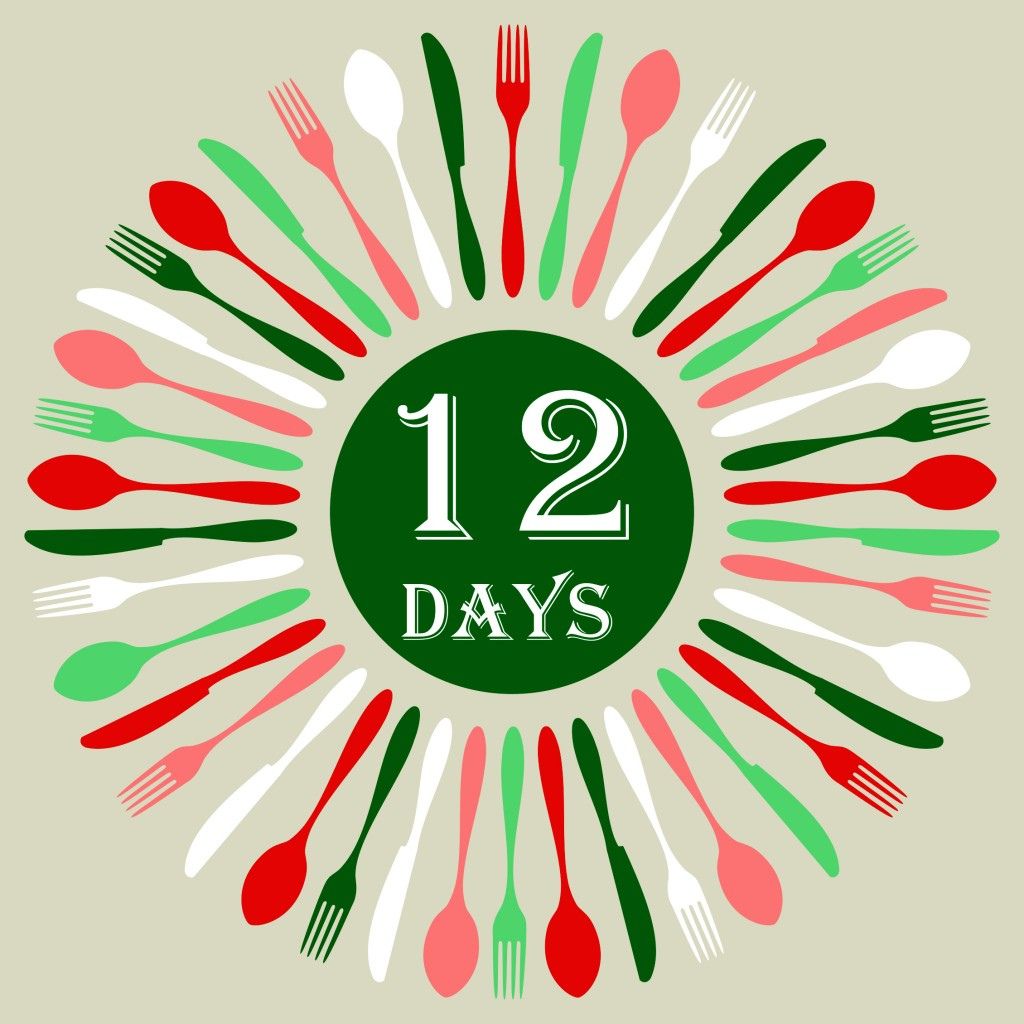 DO YOU HAVE A FAVORITE CHRISTMAS RECIPE?
If you have a favorite Christmas recipe, use the form below to send it to me and you might just find it published here at CatholicFoodie.com!
Photo Credit for the 12 Days of Christmas Image: jpalinsad360 via Compfight cc