October 6, 2016
Louisiana Cookin' Magazine's Chefs to Watch 2016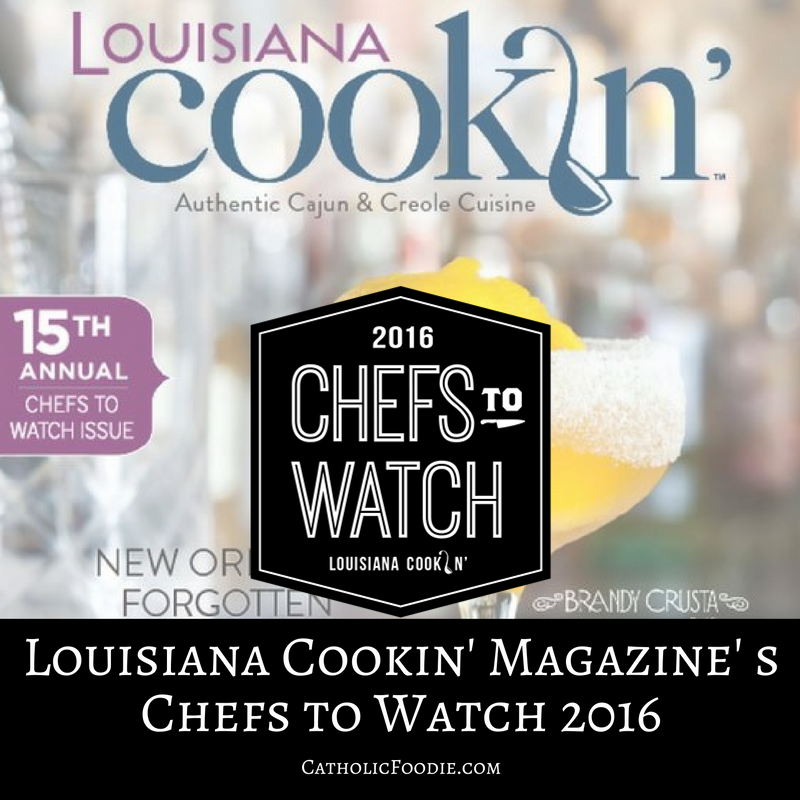 Exciting show today on location at Cavan restaurant on Magazine Street in New Orleans. Joining me around the table are two lovely ladies: Caitlin Watzke from Louisiana Cookin' Magazine and Chef Ruby Bloch from Cavan, Meauxbar, and Sylvain in New Orleans. Chef Ruby is one of the six Chefs to Watch this year.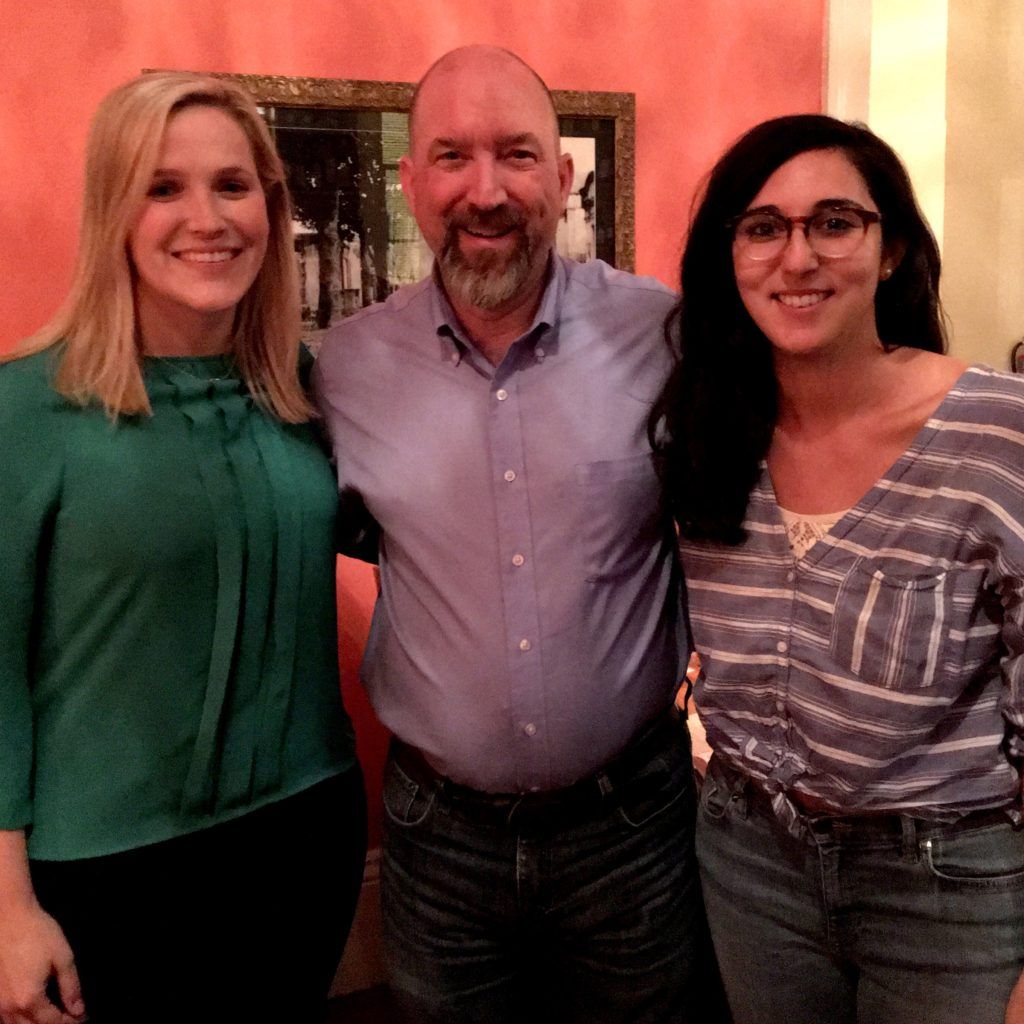 In 2002, Louisiana Cookin' introduced Chefs to Watch as a way of recognizing talented up-and-coming chefs from restaurants throughout the state who show passion for traditions while delivering fresh, new concepts. This year's event is the 15th installment, and it will be hosted by Marché in the French Quarter.
Caitlin talks about Louisiana Cookin' Magazine and this year's 15th Annual Chefs to Watch event: a special six-course dinner on October 20, 2016 at 6:00 PM at Marché in the French Quarter. The courses will be prepared by this year's six Chefs to Watch, including Chef Ruby Bloch who will be serving a Sweet Potato Spice Cake.
Chef Ruby talks food, cooking, creativity and inspiration with us today. And you might even hear a thing or two about desserts. 😉 She shares a bit of her story with us, and tells us how a New Jersey girl fell in love with the city and people of New Orleans.
LISTEN TO THE SHOW
Click the Play button below to listen to the show. You can always right-click and save-as to download the show for listening later.
On Location at Cavan on Magazine Street in New Orleans
Since I was on location, I couldn't resist sharing some photos from the show today.