May 30, 2015
#MediaNun Sr. Tracey Dugas on The Catholic Foodie Show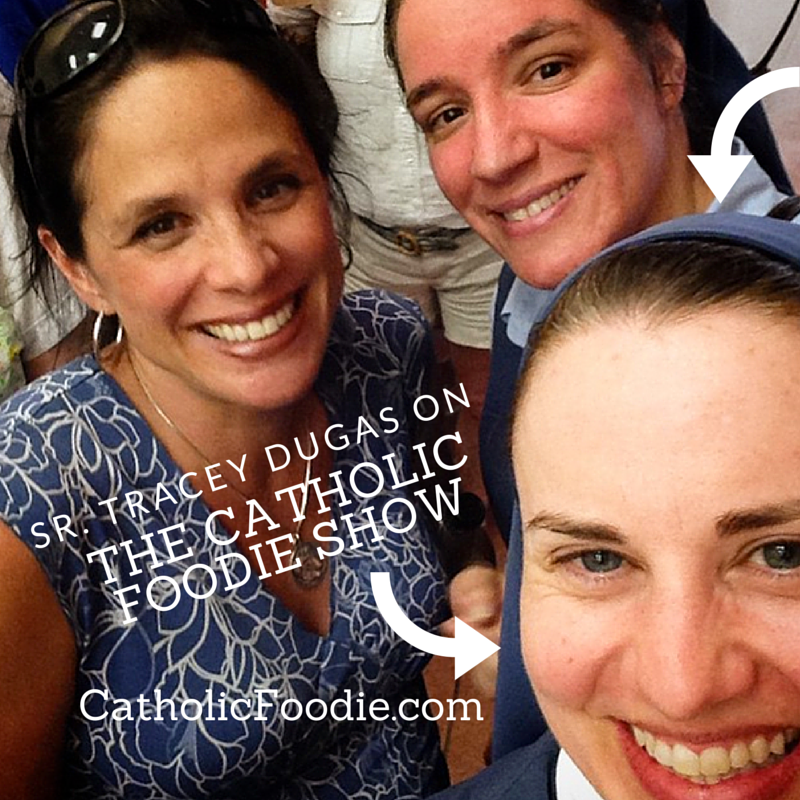 Despite technical difficulties, Sr. Tracey Dugas, FSP and I had an exciting conversation about media, evangelization, and the awesome work of the Daughters of St. Paul on Thursday.
You can listen in by clicking Play below.
Here are links to some of the things we discussed:
LISTEN TO THE PODCAST
To listen to the show, click the player below.