December 25, 2014
Merry Christmas from The Catholic Foodie!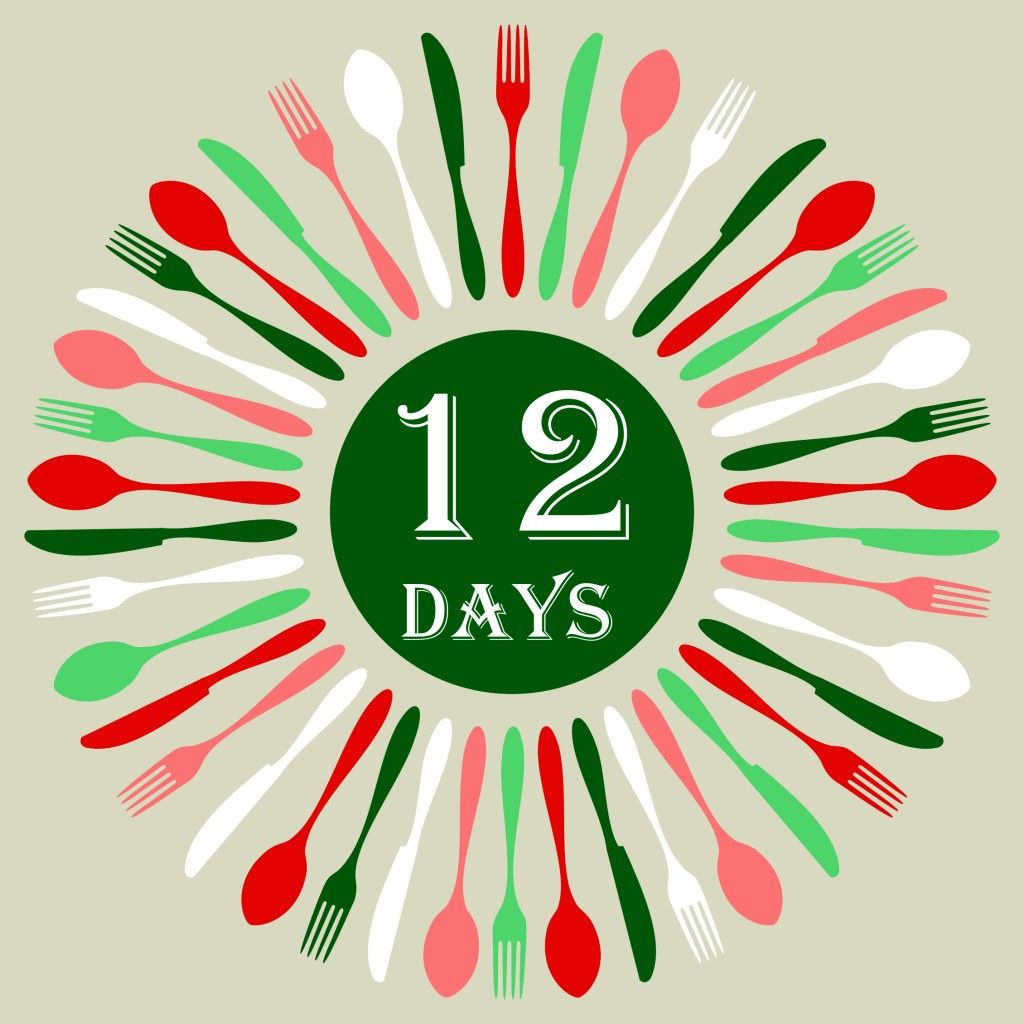 Fellow foodie friends, I want to take this moment to wish you a Happy and Holy Christmas… hopefully around the table with family and friends. 😉
I also want to remind you that Christmas is a season! As the (way-too-many) songs say, there are 12 Days of Christmas.
I'm going to do my best to share 12 holiday-themed recipes with you during the 12 Days of Christmas. Incidentally, the Christmas season ends (and the Mardi Gras season begins!) with the Feast of the Epiphany… King's Day! Perhaps the 12th recipe will be for my traditional King Cake. Stay tuned and we'll see. 😉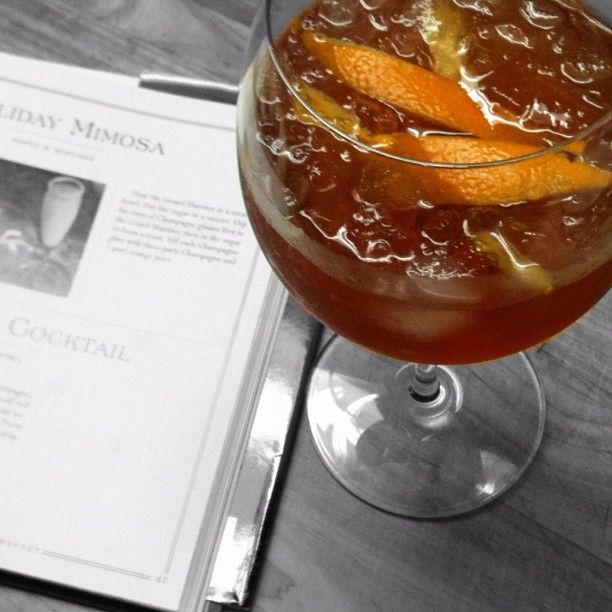 Today's recipe is actually posted over at CatholicMom.com. It's a Christmas-themed cocktail called the Poinsettia Cocktail.
Enjoy!
Thank You!
I want to thank you for sharing this "Catholic Foodie" journey with me this year, and for your encouragement and prayerful support during 2014. May God richly bless you and your loved ones… around the table and beyond!
Do You Have a Favorite Christmas Recipe?
If you have a favorite Christmas recipe, use the form below to send it to me and you might just find it published here at CatholicFoodie.com!
Photo Credit: jpalinsad360 via Compfight cc