July 15, 2015
Messed Up Mondays and the Love of Pizza | The Catholic Foodie Show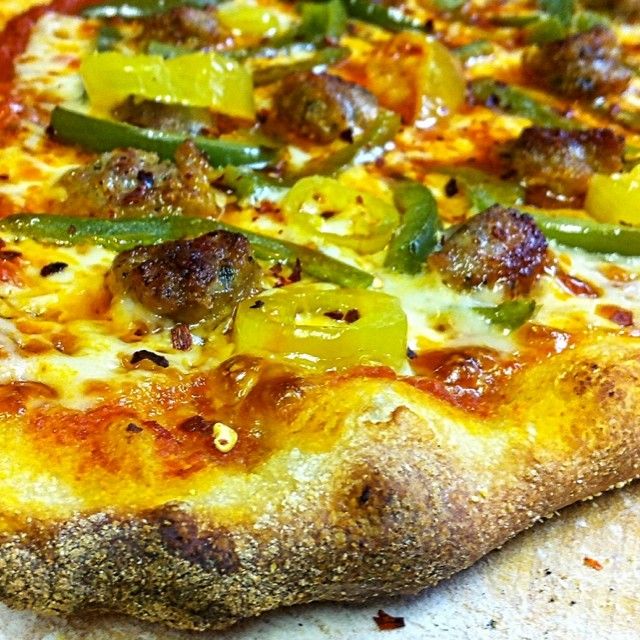 Technical difficulties, Monday morning foggy-headedness, and simply having too many things on my plate, make this one of the most challenging shows that I have done. Still, I think that the love of God and the goodness of pizza still shine through.
The second half of the show contains excerpts from an interview I did a couple of years ago with my friend Andris Lagsdin, the founder and creator of the Baking Steel. Lots of good info – and good stories – here, folks, for those of you who love to eat good pizza, and for those who like to make good pizzas at home.
LISTEN TO THE SHOW
Click the play button below to listen to the show. You can always right-click and save-as to download the show for listening later.