July 26, 2014
New Orleans' FARE Food Apothecary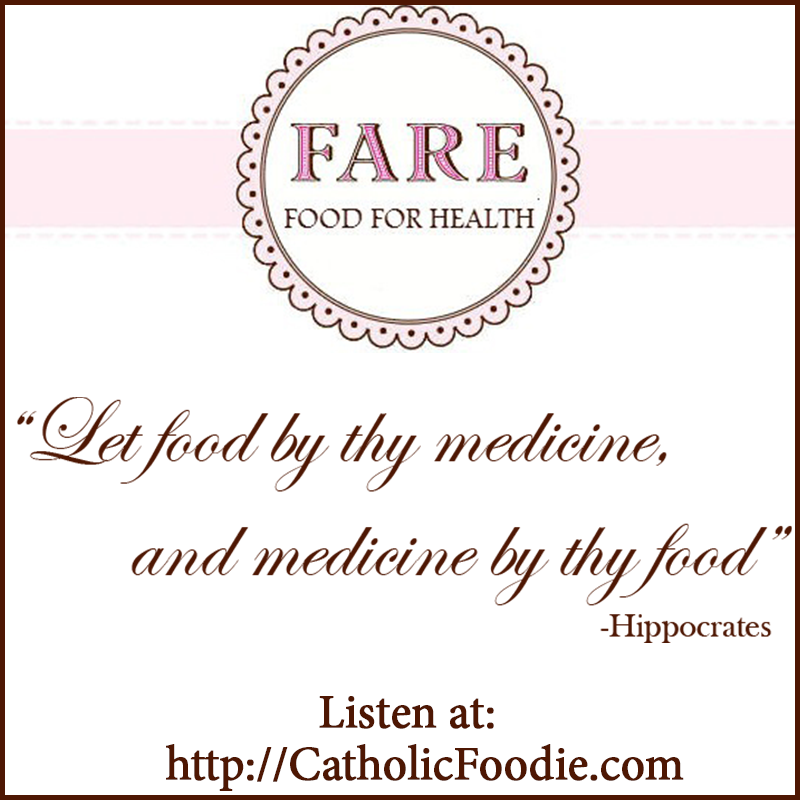 Chef Matt Murphy – owner and chef of The Irish House in New Orleans – and his wife Alicia join us on the Around the Table Food Show to talk about Alicia's new shop: FARE Food Apothecary on Magazine Street in New Orleans and health food for foodies.
New Orleans: There's a New Gig in Town
New Orleans is known the world over for its food. It's true that the food in New Orleans isn't always healthy, but it is always good.
It's been said that it's hard to have a bad meal in New Orleans. And that's true. In a city where people live to eat, if a restaurant puts out bad food, it won't be around for long. Consequently, if a restaurant can make it in New Orleans, it can make it anywhere.
By the looks of it, FARE Food Apothecary is making it. It opened in February to rave reviews, and it continues to receive accolades in print and in social media.
Located in the middle of a culinary mecca on Magazine Street, FARE Food Apothecary sells baked goods and prepared foods that are soy-free, gluten-free and dairy-free: juice, smoothies, bread, muffins, cupcakes, soups and salads. Plans are underway to provide space for in-store dining.
Love love love! I stopped in every morning while down for Jazz Fest. Great paleo latte and great paleo treats. I love that they have almond and coconut milk. I highly recommend stopping by for a treat even if you aren't gluten-free / paleo. – Clarissa via Yelp.com
FARE Food Apothecary: Health Food for Foodies
Alicia Murphy explains that she "decided to call FARE a 'culinary apothecary' because it's truly food for your health." The quote from Hippocrates that she uses in promoting FARE says it all,
Let food by thy medicine, and medicine by thy food. – Hippocrates
FARE's website, FareFoodForHealth.com clearly explains what the culinary apothecary is all about:
WHO WE ARE…

We are foodies!  We want to eat great tasting food that is healthy.  FARE Food Apothecary features cold pressed juices, smoothies, teas, bakeries, snacks, soups, salads and entrées.  We make our own gluten-free, dairy-free, sugar-free and soy-free products.  Everything in our shop is anti-inflammatory and Paleo friendly.

WHAT WE USE…

We love whole, healthy foods.  We actively look for organic and non-GMO items. We use fresh fruit and vegetables, seafood, organic eggs, grass-fed beef, organic chicken, nuts, seeds and healthy oils like olive oil and coconut oil.  The only sweeteners we use are maple syrup and honey.

WHAT WE DON'T USE…

Processed foods and ingredients that can't be pronounced!  We don't use gluten, soy, dairy, corn, dyes, sugar or grains.
Alicia and Chef Matt Murphy on the Around the Table Food Show
Just last week Chef Matt and Alicia stopped by the studio to talk with us about this new venture and the many success they have seen so far. Alicia also brought us some samples from FARE so that we could taste for ourselves that this isn't just any run-of-the-mill health food… it's health food for foodies. Our conclusion? She's right!
Listen to Alicia share the personal story behind the opening of FARE, and be inspired by the passion she has for feeding herself and her family with healthy foods that also taste great.
Click the Play button below, or click here to download the MP3 file to your computer.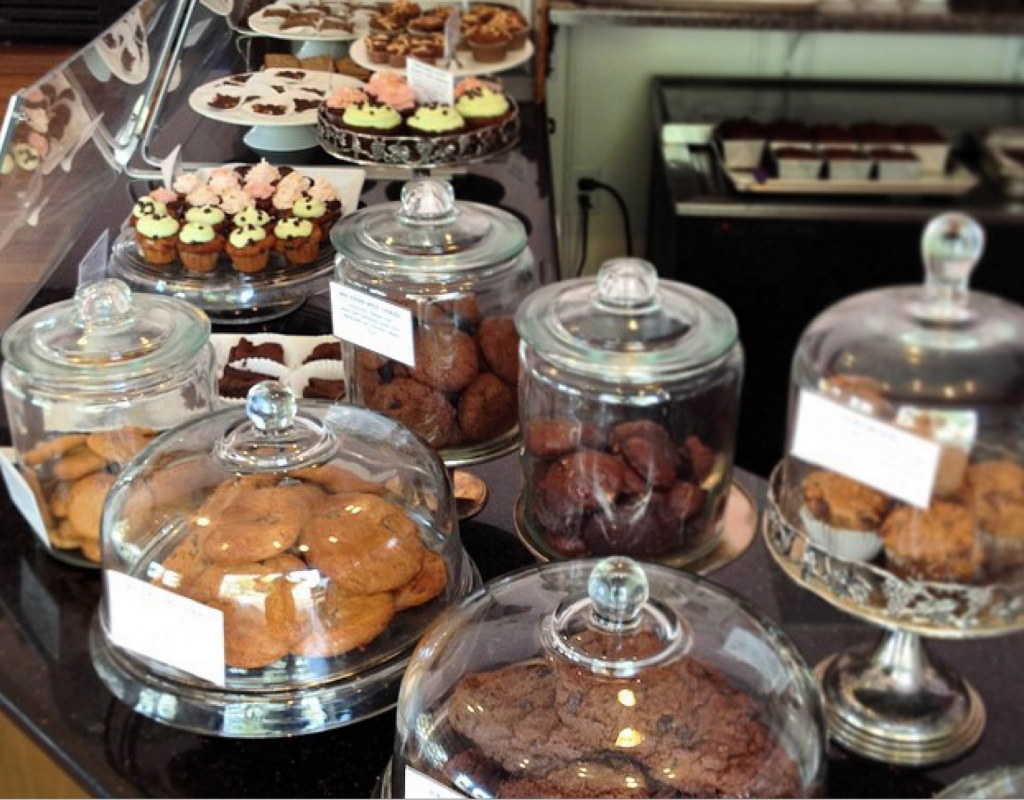 Learn More at FAREFoodForHealth.com
Learn more about what FARE has to offer by visiting FAREFoodForHealth.com.