May 26, 2015
New Orleans Greek Fest 2015 Recap in Photos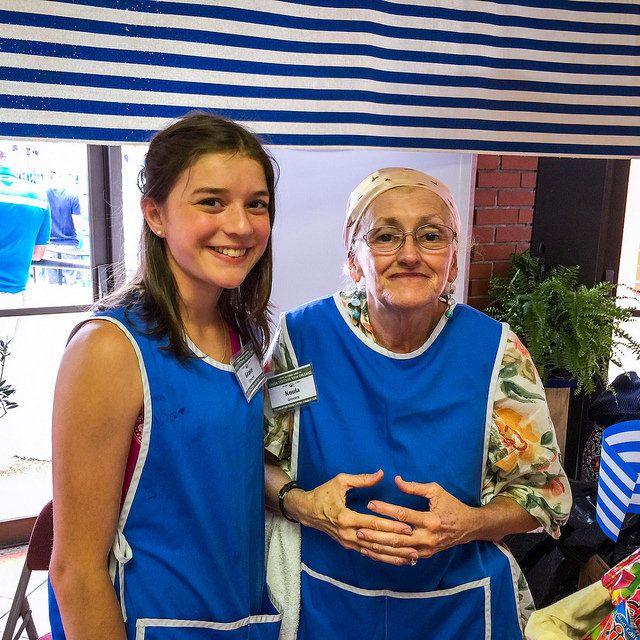 Once again we passed a good time at Greek Fest in New Orleans.
The weather was perfect. Cool breezes made it enjoyable to spend the entire weekend at the Greek Fest on Bayou St. John in New Orleans. That's a rare treat in New Orleans in May.
And, once again, my kids loved the opportunity to work in the Greek grocery during the weekend.
Food, faith, family and fun. That's why we love the New Orleans Greek Fest so much!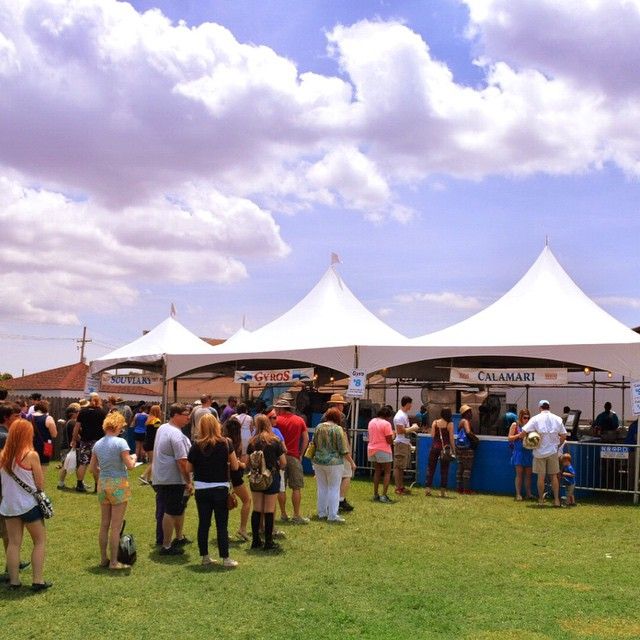 Lamb… up close and personal.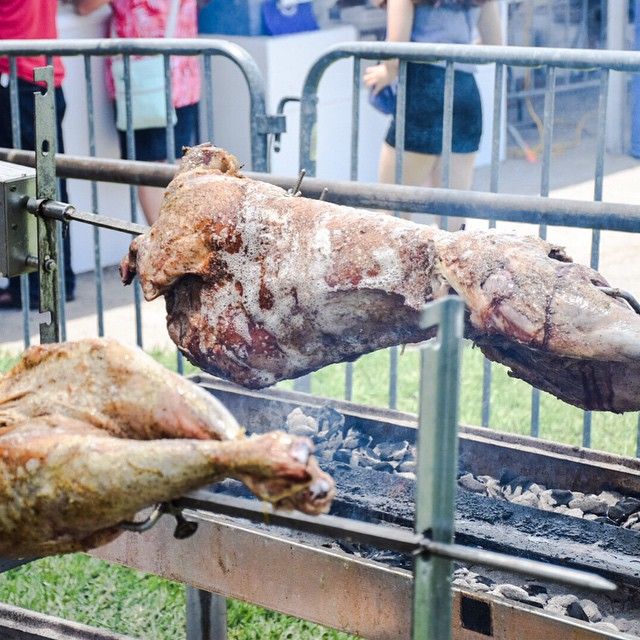 Lamb… served by the pound.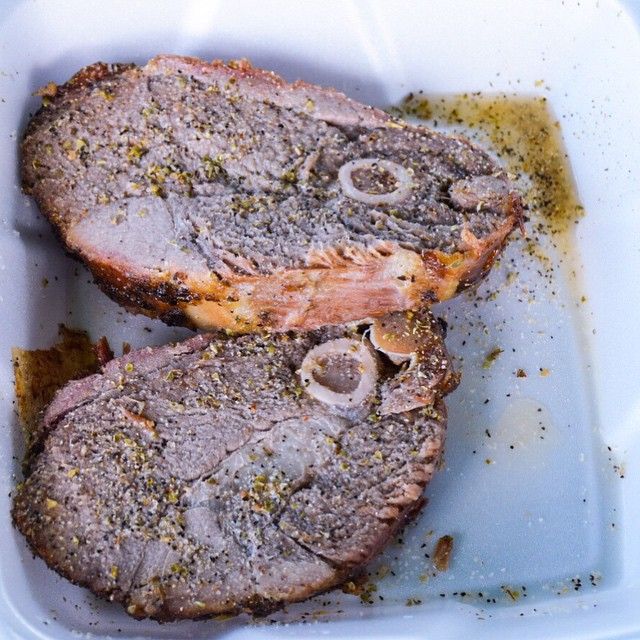 Honoring the Kalamata olive this year… lots of olives to take home and enjoy. They are the best!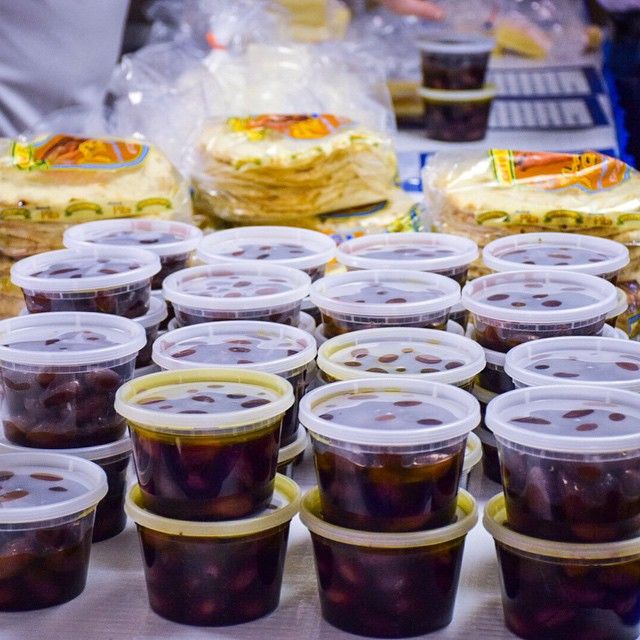 Greeks and non-Greeks alike love the Kalamata olive!
Beautiful ladies helping you to choose the perfect Greek delicacies to take home and enjoy.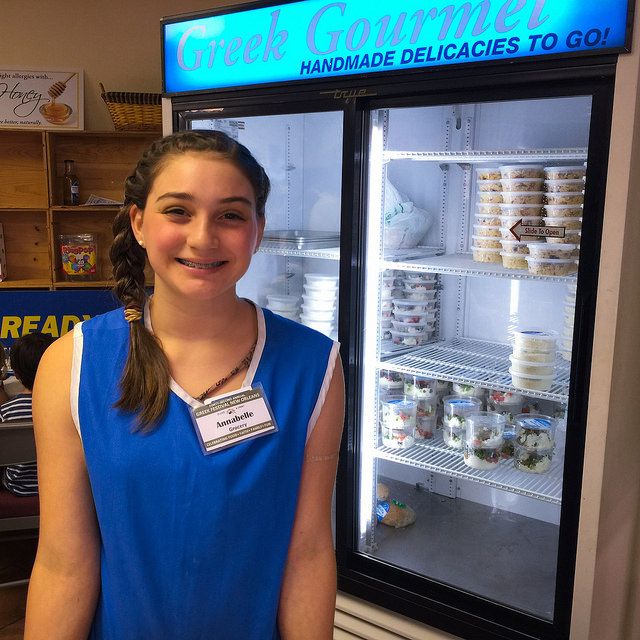 More beautiful ladies making sure you have the right spices to cook like a Greek at home.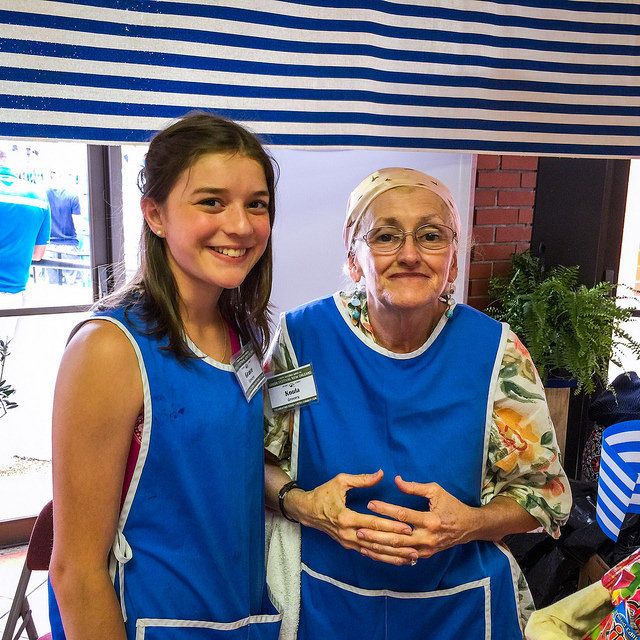 Mr. Paul showing you how it is done. From Greek Fest to Food Network? OPA!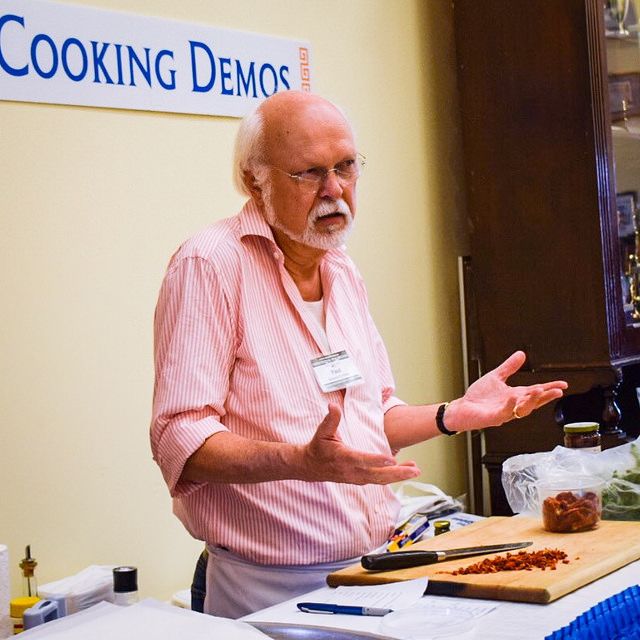 Perfect weather for the New Orleans Greek Fest on Bayou St. John.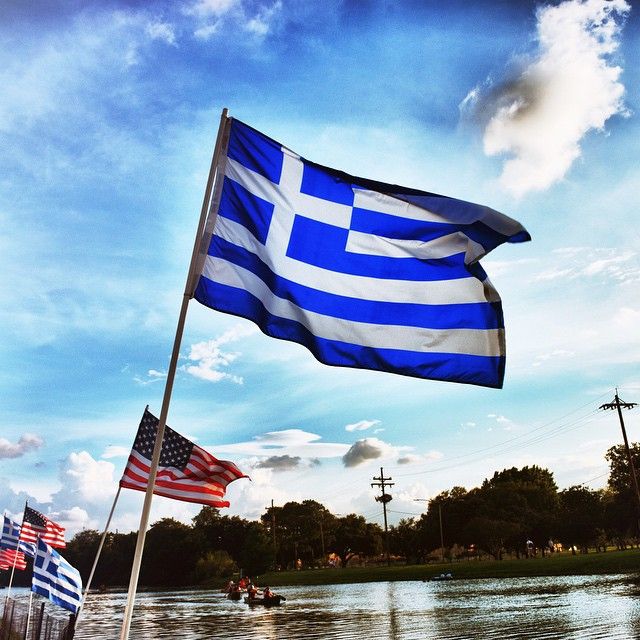 Loukoumades… A Greek beignet for you and me!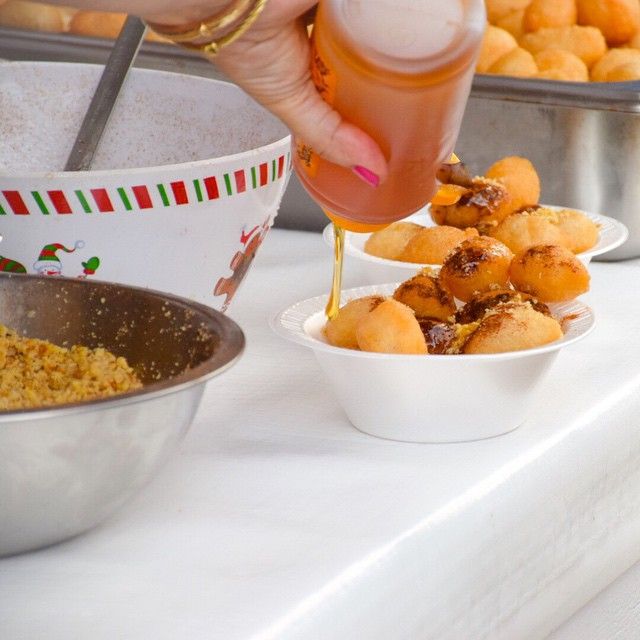 The beauty of Holy Trinity Greek Orthodox Cathedral. Always uplifting to visit.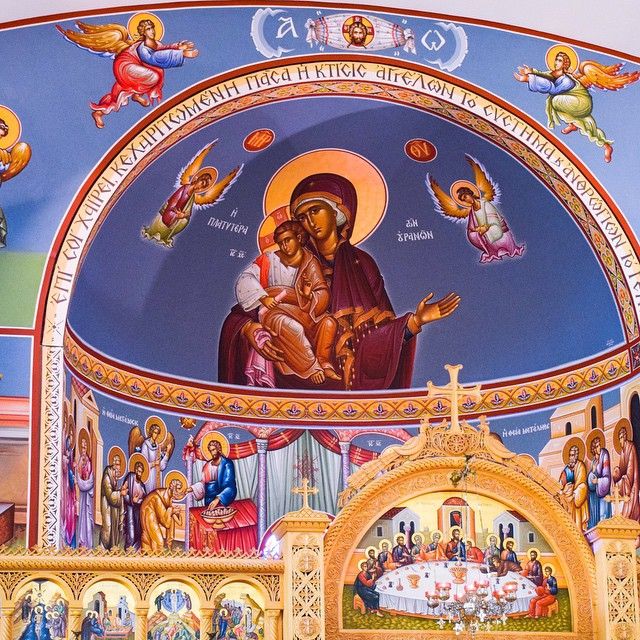 The breathtakingly beautiful dome inside the cathedral.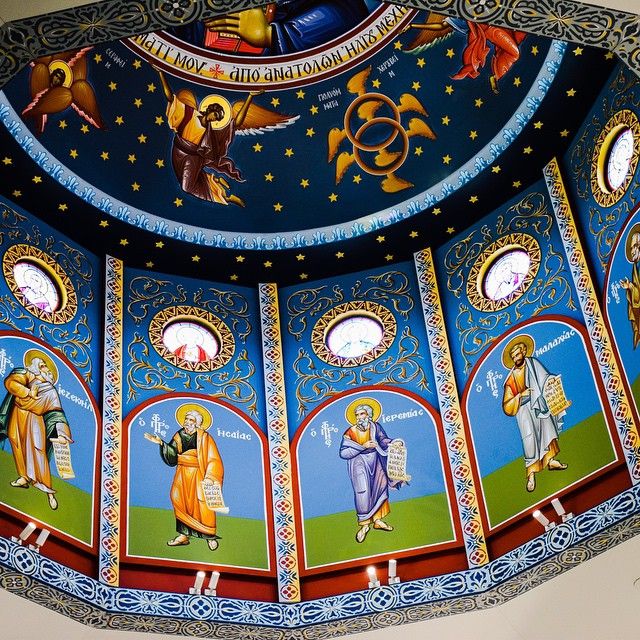 Alas, all good things must come to an end… But there's always next year!