January 2, 2010
Our Christmas Feasts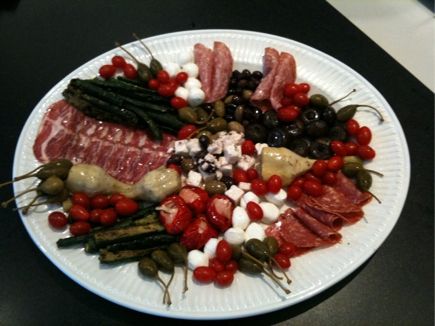 It's unusual for us, but this year we had three Christmases… at least we celebrated Christmas three times with family. Sort of.
Actually, the first Christmas celebration was a baptism. My brother-in-law (Norman) and his wife (Elizabeth) had their fourth child baptized the Sunday before Christmas. So, Char and I packed up the van, loaded the kids in, and drove to Baton Rouge for the Mass and reception.
The Mass and baptism were great, of course. And the reception, at the home of my super-foodie brother-in-law, was lavish… and well-attended. Many of the cousins were there. And that's a big deal with Char's Lebanese family. For the occasion, Norman prepared a Lebanese feast.
Here are a few of the dishes we enjoyed: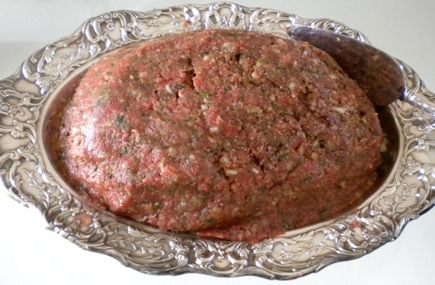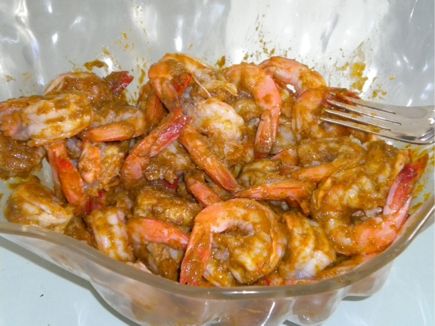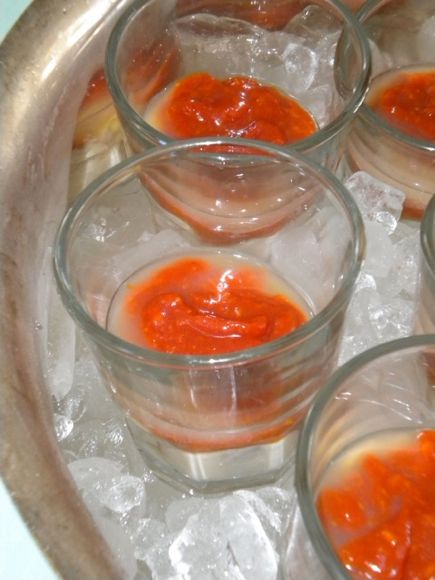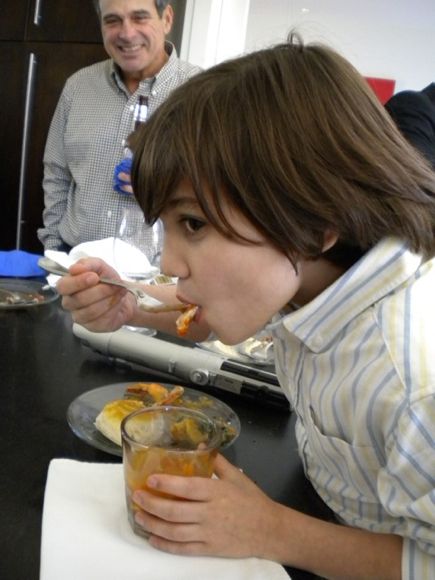 On the day before Christmas Eve, we went back to Baton Rouge, back to Norman's house to celebrate Christmas with Char's family. Those in attendance (besides us): Char's brother and his family, Char's parents, and Char's godmother and her husband. Seven kids ran around the house… all night! Of course, we feasted. The foodie theme of the night was Italian.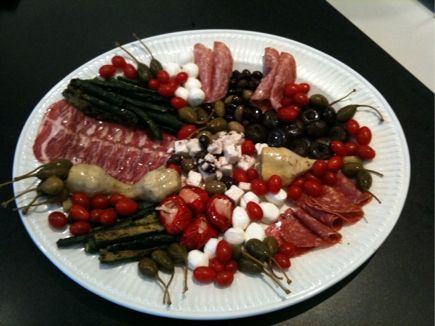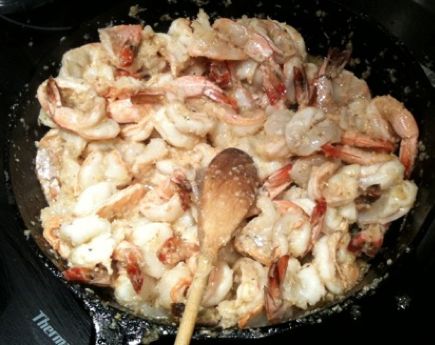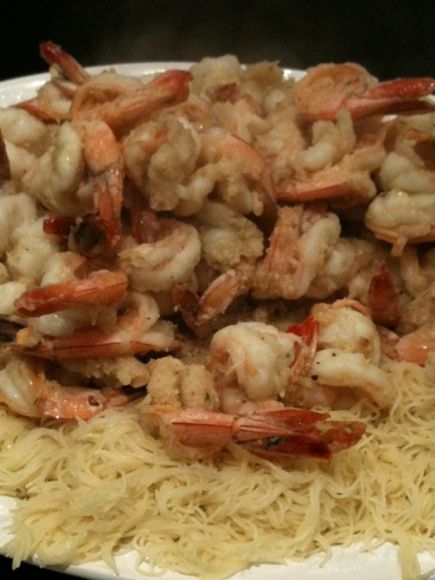 And, as you can well imagine, after the blessing I had to say, "Bon Appetit!"
This is a long post, so I'll break it up for you. There is still two other Christmas feast that I would like to share with you. But, they'll be in the next post.
I hope you are having a very Merry Christmas! (Remember… there are 12 days of Christmas!)