January 5, 2016
Resolve to Give Up... But You Gotta Try Shaya!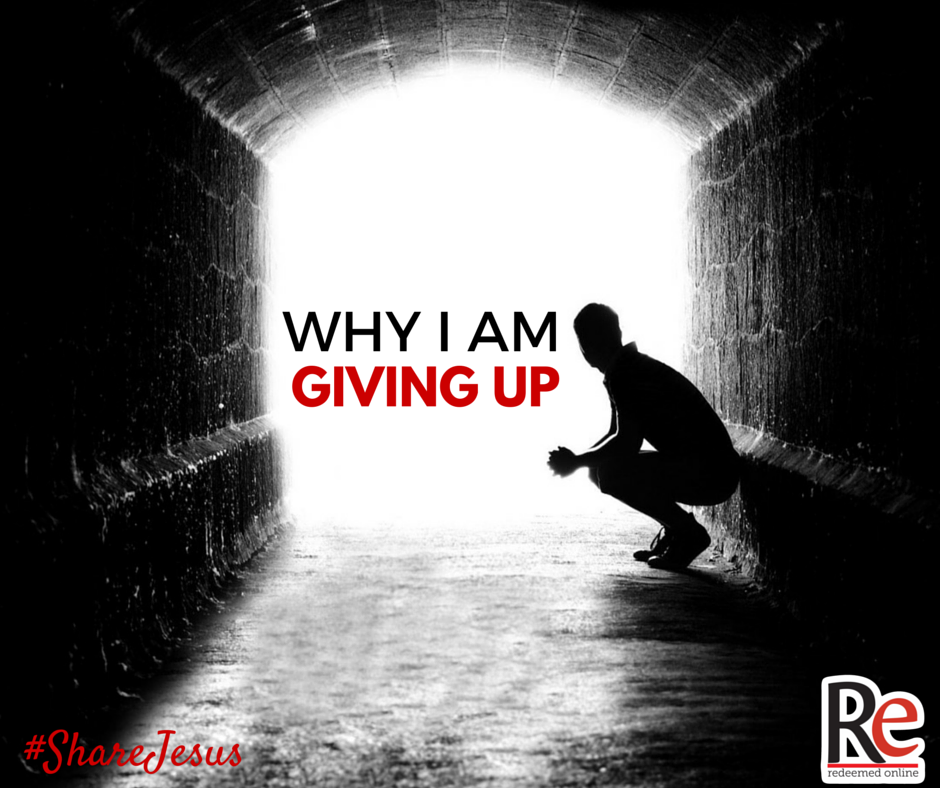 More resolutions, why I'm resolving to "give up" this year, and talk about Alon Shaya and his award-winning Israeli restaurant on Magazine Street: Shaya. All this and more on The Catholic Foodie Show today! Listen below:
LISTEN TO THE SHOW
Click the Play button below to listen to the show. You can always right-click and save-as to download the show for listening later.
More Resolutions
Be sure to check out what Lisa Hendey had to say about New Year's Resolutions…. and don't forget to simply give up this year. 😉
Oh, and here are some resolutions for everyone that Fr. James Martin, SJ shared on Facebook:
New Year's Resolutions for Absolutely Everyone1.) Be Kind. That means…2.) Always give everyone the benefit of the…

Posted by Fr. James Martin, SJ on Thursday, December 31, 2015
I Resolve to Give Up. What about You?
As you hear on the show, I love this. It speaks directly to my heart. Check it out here: Why I Am Resolving to Give Up this Year.
And a BIG THANK YOU to you, Andy Lesnefsky, for this post and for your great work on the #ShareJesus social media campaign!
Chef Alon Shaya and His Restaurant Shaya
Shakshuka
***Featured image borrowed from Andy Lesnefsky at RedeemedOnline.com. Go there. Now. Visit. Read. Watch. Believe me… you'll thank me.***