May 14, 2015
Sarah Vabulas, The Catholic Drinkie, on The Catholic Foodie Show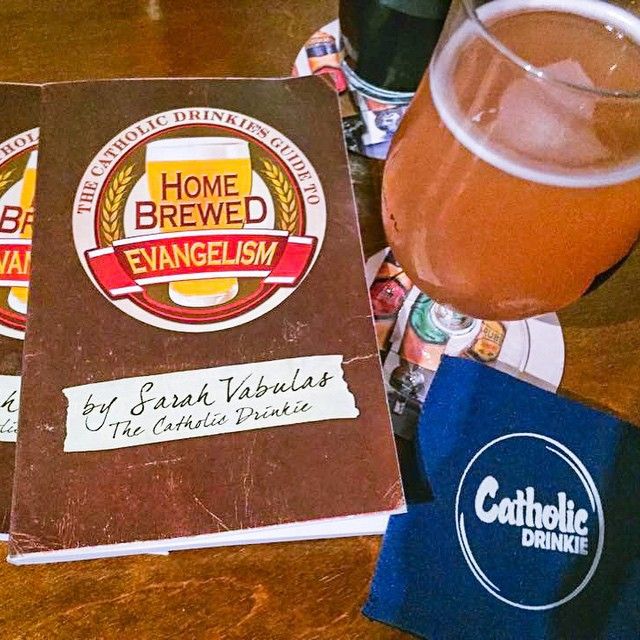 My friend Sarah Vabulas – also known as The Catholic Drinkie – joins me today on The Catholic Foodie Show. As you can imagine, we talk about beer and cocktails. Sarah even gives us her recipe for an Old Fashioned cocktail. But we also go beyond that and talk evangelism and faith… and her new book The Catholic Drinkie's Guide to Homebrewed Evangelism (set to be released June 1).
LISTEN TO THE PODCAST
To listen to the show, click the player below.
From the Show
Here are some of the recipes and things that we referenced in the show: