June 6, 2009
Tabouli or Tabouleh?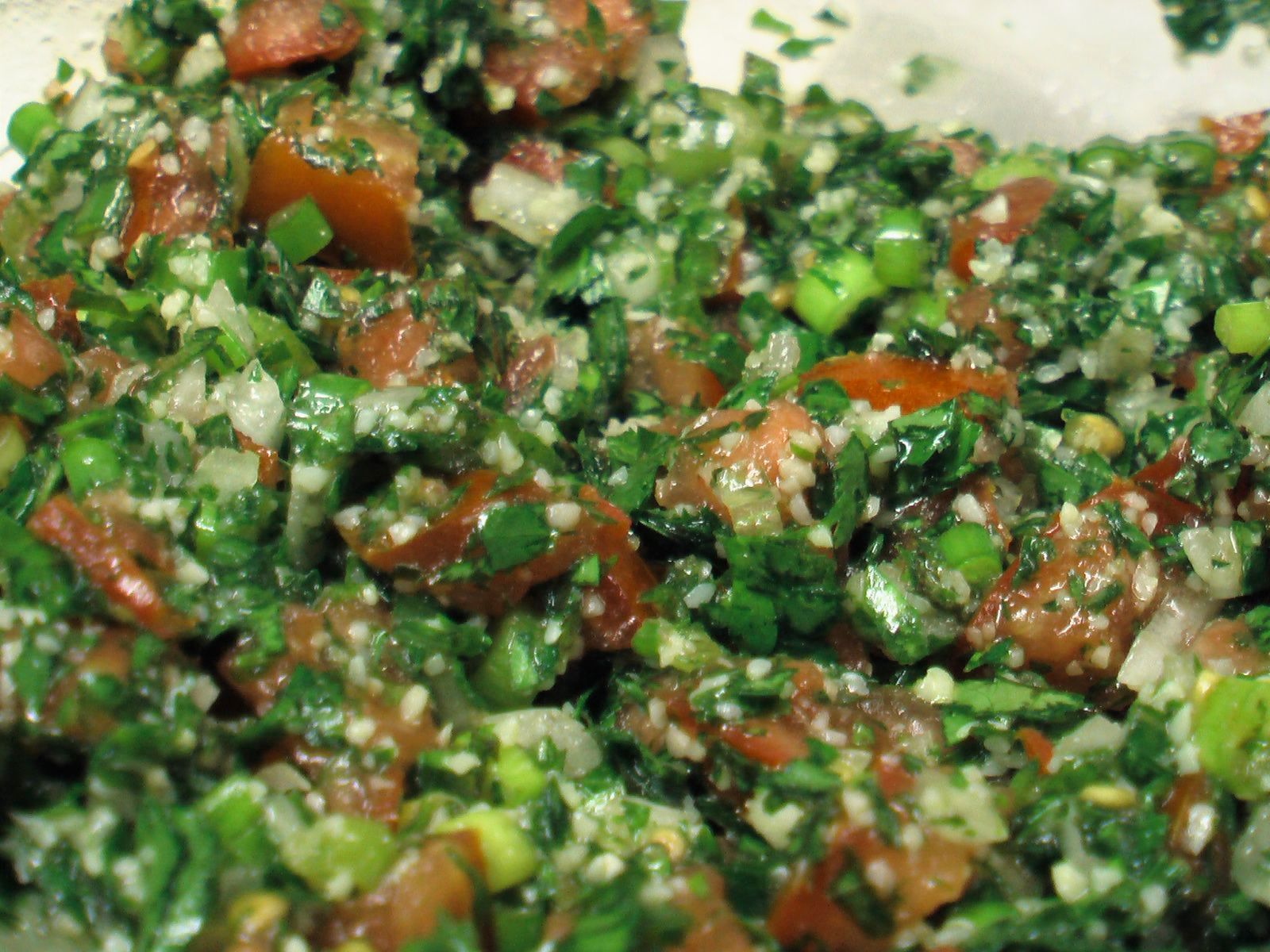 No matter how you spell it, it is still the same yummy goodness of tomatoes, parsley, mint, bulgar wheat, onions, green onions, olive oil and lemon juice.
And it is oh-so-good!
I am sorry to say that this is one of those recipes that I cannot share.
It's a family secret.
But I can tell you what is in it. As a matter of fact, I already have… just a few lines up. We also add kosher salt and cayenne. Can't tell you how much though….
We used Creole tomatoes. It's the season for Creoles, and they are my favorite variety of tomatoes. Love 'em!
By the way, my favorite cayenne comes in a medicine bottle! It is made from peppers grown about an hour away from my house. Good stuff!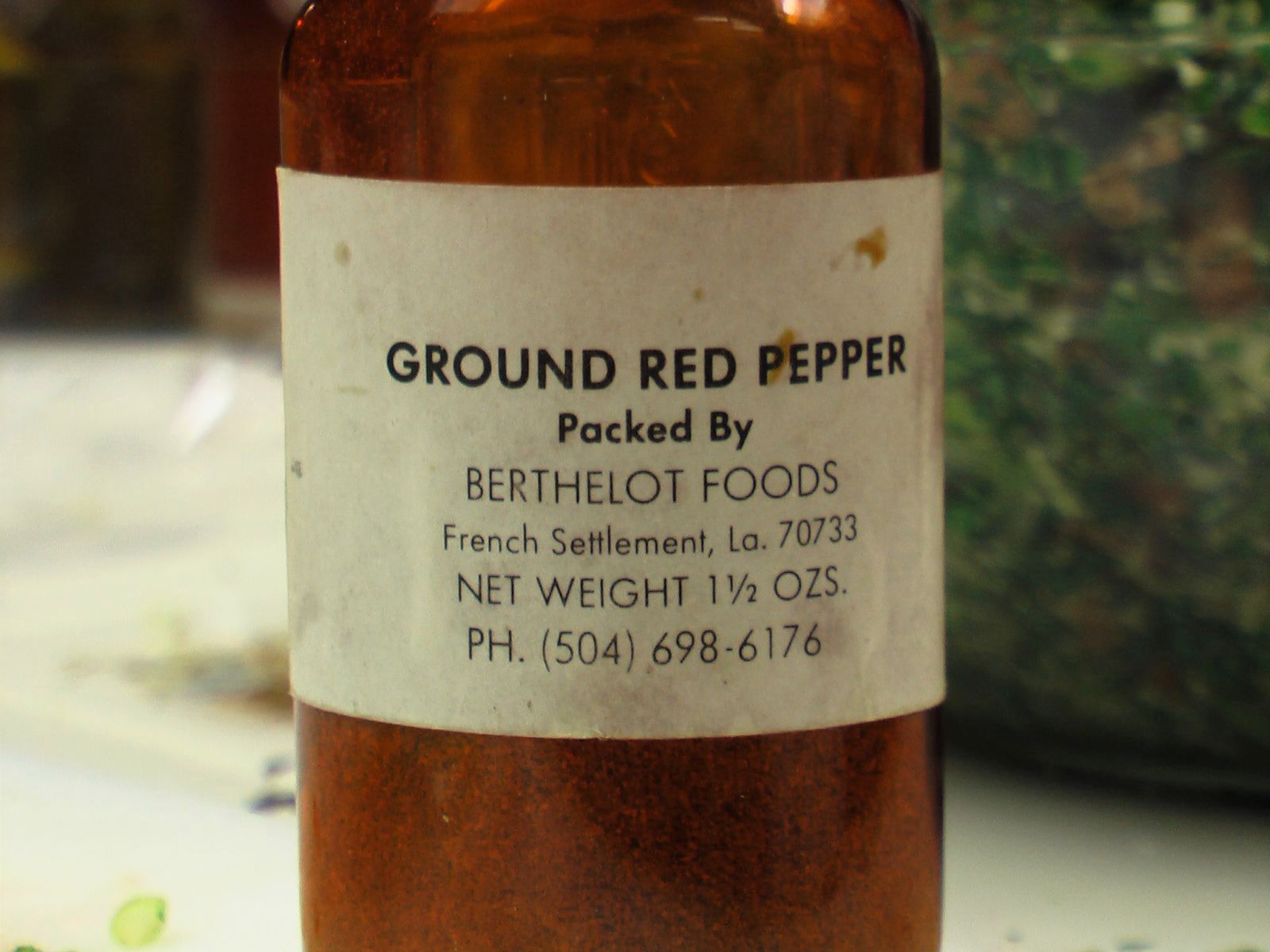 Here it is before the olive oil was added: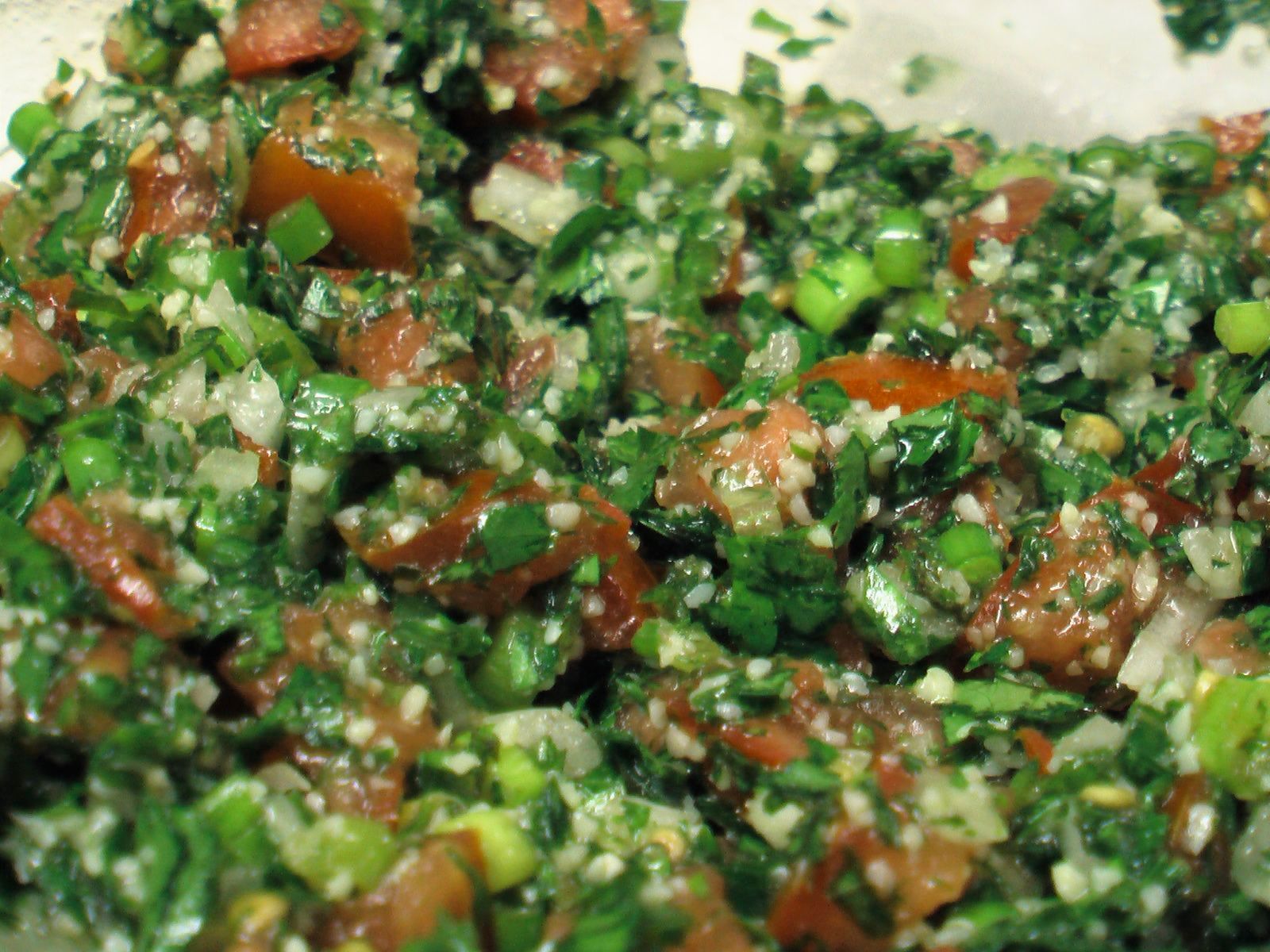 Yummy!
Do you have any secret family recipes? Please don't reveal your secret to me, but tell me which dishes.
Don't believe in secret family recipes? Let me know that too!
Oh, and if you haven't had tabouleh in a while… you really need to get some! It is the perfect summer salad!
Bon appetit!