April 9, 2016
The 33rd Annual French Quarter Festival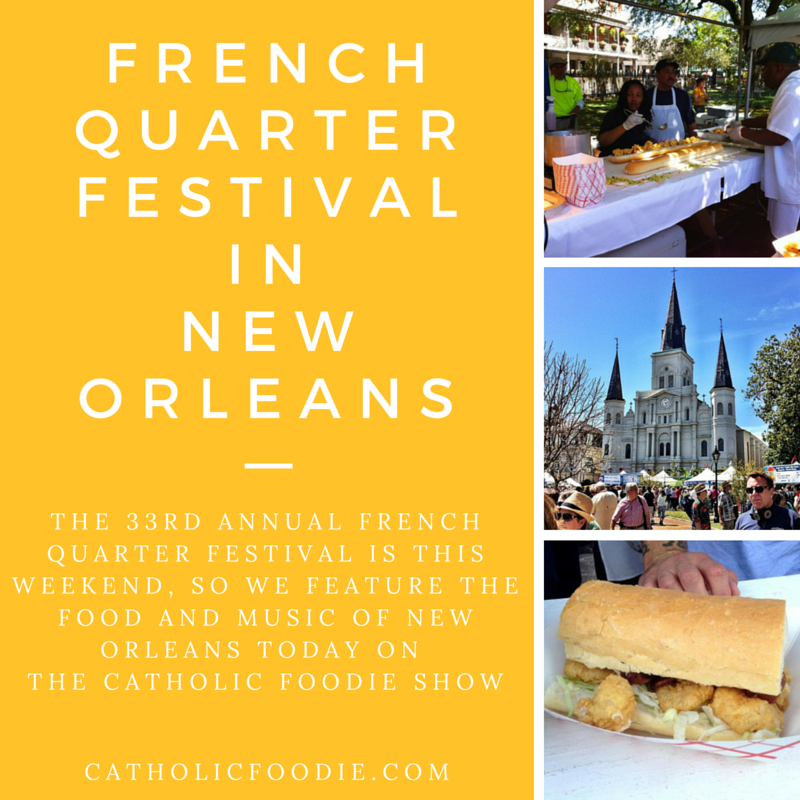 The French Quarter Festival, known as the "largest free festival in the South," is this weekend in New Orleans. Leading tourism officials call it the "kickoff to the festival season in New Orleans," and it is referred to by many as the "World's largest Jazz Brunch."
WHAT IS THE FRENCH QUARTER FESTIVAL?
The French Quarter Festival is four days of live performances by local musicians that draws people from all over the world. On twenty-one of its twenty-two stages, only Louisiana musicians are featured. One stage is reserved as an "international stage" where traditional jazz bands from all over the world perform. This year the 33rd French Quarter Festival will feature more that 400 hours of live music and welcome more than 1700 local musicians to its stages. In addition to traditional jazz, attendees will also be treated to contemporary jazz, Cajun-Zydeco, world, brass band, blues, rock, and pop from some of New Orleans' most well-known musicians. And accompanying the music, over 60 New Orleans restaurants will serve both classic and creative New Orleans food.
Listen to the show to hear more on the food, the music, and the event known as "the world's largest Jazz Brunch!"
LISTEN TO THE SHOW
Click the Play button below to listen to the show. You can always right-click and save-as to download the show for listening later.
My Favorite French Quarter Fest Favorites… Which Would You Try?
Here's my list that shared with you on the show. Which would you like to try?