April 3, 2014
The Best Chefs of Louisiana: A Culinary Experience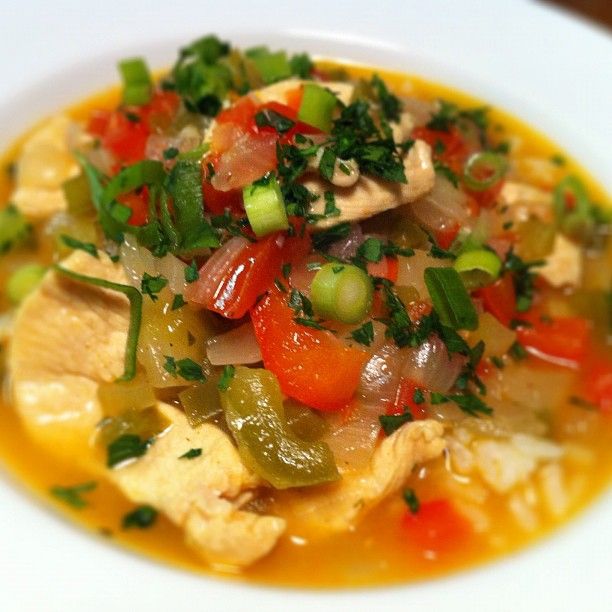 "Best Chefs" Fête to Benefit Children's Hospital & Culinary Scholarships
Children's Hospital and the American Culinary Federation – New Orleans will honor 30+ top Louisiana chefs at the annual Best Chefs of Louisiana event at Generations Hall on Tuesday, April 8, from 6:30-9:30 p.m.
The event includes the honoring of this year's chefs, a silent auction, live band, and, of course, great food. It benefits the hospital's Emergency Transport Program, which includes the only helicopter dedicated solely to pediatric transport in Louisiana, and ACFNO's Culinary Scholarship Fund.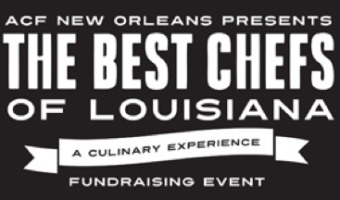 30+ Top Louisiana Chefs to Be Honored
On Tuesday, April 8, 2014, Enjoy the company and the cooking of 30+ top Louisiana chefs… all to benefit the American Culinary Federation – New Orleans's Culinary Scholarship Fund and Children's Hospital's Emergency Transportation Program. This is one culinary experience you don't want to miss. Here are just a few of the chefs that will be in attendance on Tuesday, April 8th…
Honored Chefs:
Featured Chefs:
Pastry Chefs and Up-and-Coming Chefs will also be honored.
Here's a short video showing highlights from last year's Best Chefs of Louisiana:
Best Chefs = Best Food
With 30+ local Louisiana chefs in attendance, you know the food will be excellent!
Check out some of the dishes you will find on the tables at Generations Hall on April 8th… Doesn't it just make your mouth water!?
Crabmeat Ravioli
Creole Turtle Soup
Creole Roasted Duck Debris on French Bread
Lobster Dumplings
Oysters Brochette
Ginger-Braised Short Rib
BBQ Duck w/ pimento cheese grits
Charred Wagyu Beef
Chappapeela Pork Butt BBQ Stone Grits
Moorish Pork w/ Horseradish Cream
Crawfish & Cornbread Stuffed Mirliton
George's Banks Sea Scallops
Alligator Sauce Piqante
American Red Snapper Crudo
Herb Roasted Stuffed Rabbit
Seared Red Fish w/ Herbsaint slaw
Crispy Pork Belly and Shrimp
Lechon-Roasted Pig
For Tickets and More Information…
Tickets to the Best Chefs Louisiana event are $75 each, available at www.acfno.org and by phone at (504) 896-9375.