November 20, 2009
Turkey Stock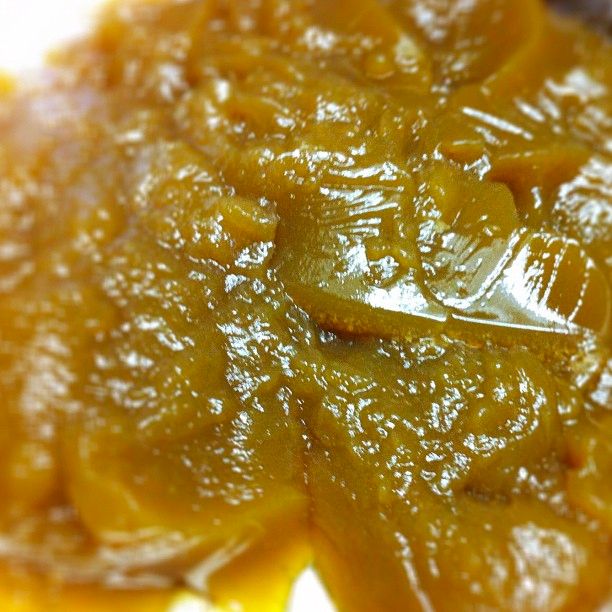 There's nothing like a good stock to add zap and zing to your soups and gumbos. And stocks are so easy to make!
Since this is Thanksgiving time, I have a special turkey stock that I want to share with you. I make this stock right after every Thanksgiving and Christmas. And I use it in my famous Turkey & Andouille Gumbo.
Here's how I do it:
INGREDIENTS
1 turkey carcass and leftover bones from Thanksgiving dinner
2 – 3 medium onions
3 – 4 ribs of celery
4 – 5 cloves of garlic
1 tablespoon of black peppercorns
2 – 4 teaspoons of salt (depending on amount of water used)
4 – 6 quarts of water (enough to cover carcass)
3 – 4 whole bay leaves
DIRECTIONS
Place carcass in a large stockpot.
Cut celery into thirds (you want big pieces since you will strain these out later)
Quarter the onions
Slice the garlic, but not too thinly
Cover the carcass with water and throw the celery, onions, garlic, bay leaves, salt and peppercorns into the pot
Bring to a boil, then reduce heat to medium
Simmer, uncovered, for about 2 hours
Remove from heat and skim off fat that has risen to the surface
Strain through fine-mesh sieve (reserving the onions and celery for any soup or gumbo that you may be making)
Make sure you reserve any turkey meat that has fallen off of the carcass, and pick off any meat that remains on the carcass
I typically use this stock right away in the Turkey & Andouille Gumbo. But you can freeze it if you are not using it right away.
Hint: if freezing, store in multiple quart containers or sealable freezer bags. That way you can pull out only what you need when you need it. And remember not to overfill the containers as the liquid expands a bit when freezing. You wouldn't want one of those containers to burst in your freezer!
Bon appetit!