July 21, 2009
CF29 – The Beach Is Where It's At!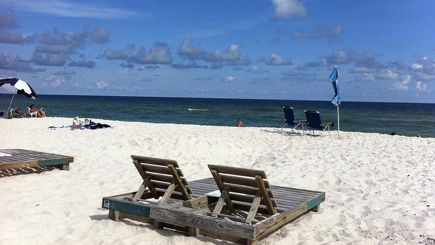 I'm podcasting today from Perdido Key, FL where the sun is hot, the sand is hot, the food is hot, and the water is warm (and the drinks are cold!)! So glad you're here to enjoy the beach with us.
On the menu today: Jalapeno poppers, good food, a trip to Joe Patti's Seafood Market, and Zatarain's Jambalaya Throwdown.
Oh, and I finally get Char back on the show! Exciting stuff here at the Catholic Foodie, where food meets faith!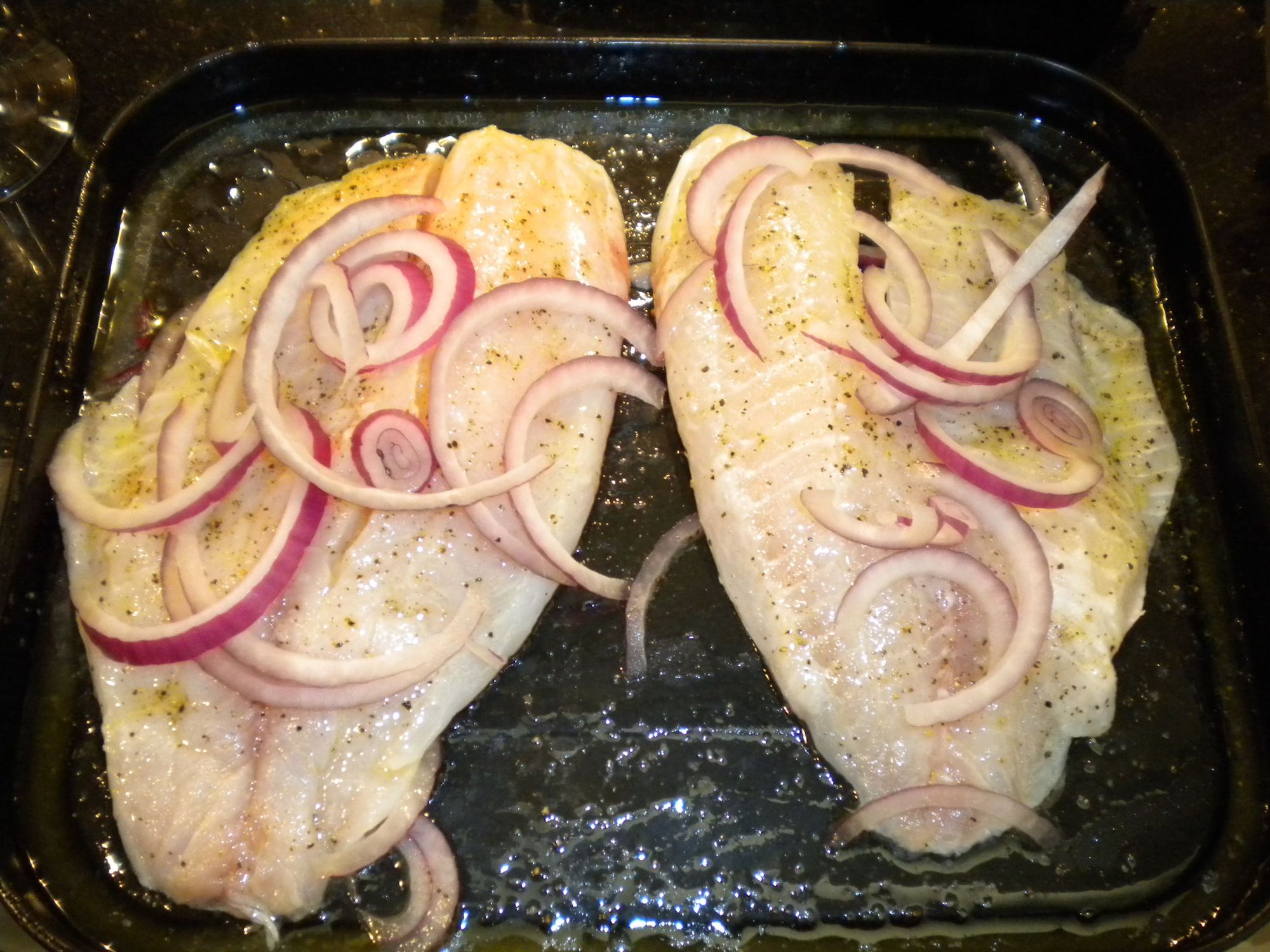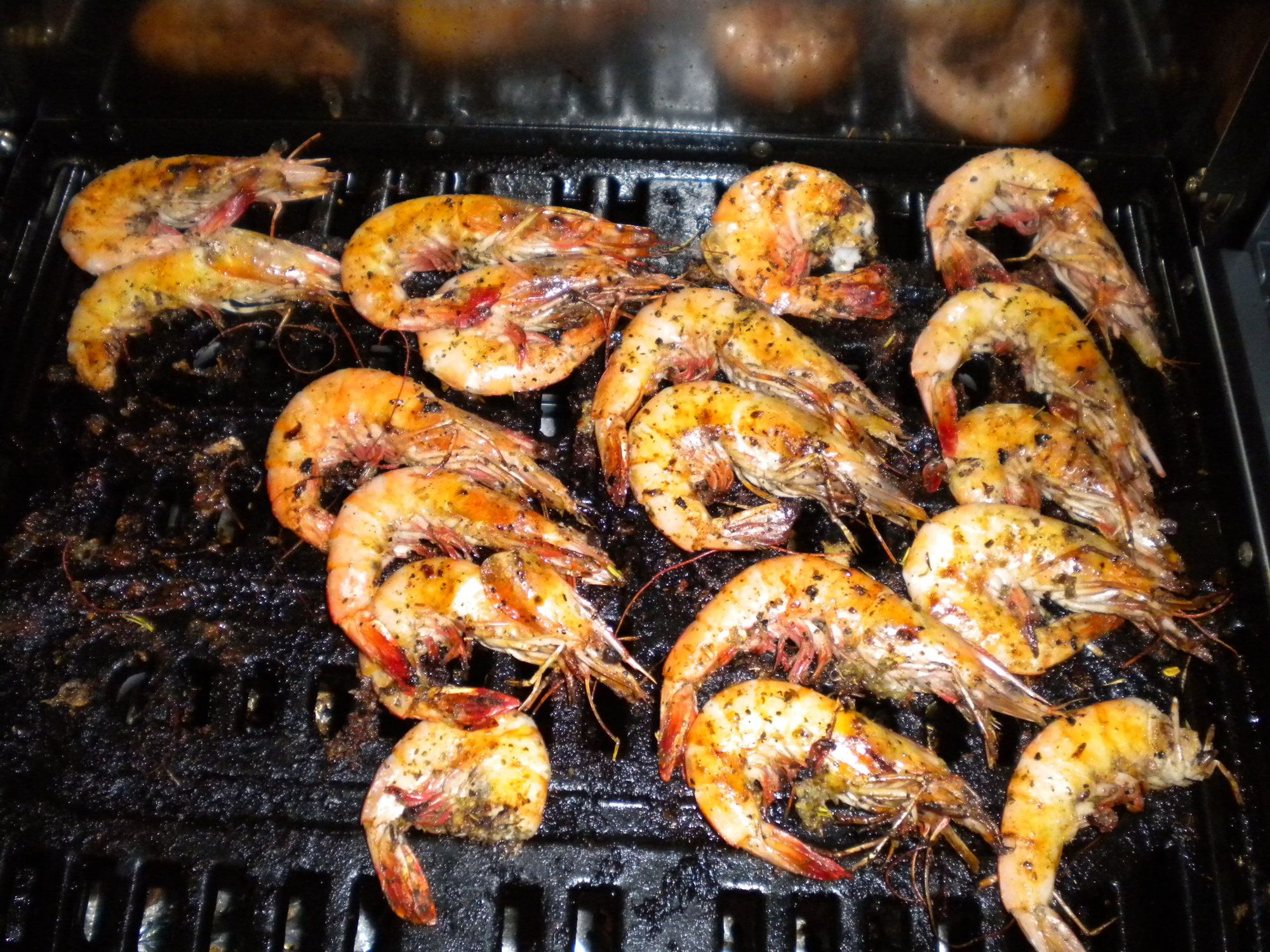 To leave feedback for the Catholic Foodie, call 985-635-4974 and leave a message. You can also leave feedback for me at jeff@catholicfoodie.com.
Download episode 29 here or listen to it below:
Get new episodes of the Catholic Foodie by subscribing for free via iTunes or in another podcatcher. Find me also at SQPN.com.
You can also find me at:
the Catholic Foodie on Facebook
the Catholic Foodie on Twitter
And over at http://jeffyoung.me