December 29, 2009
CF54 – Dinners and a Movie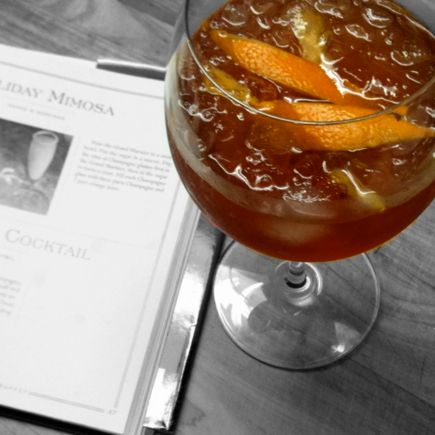 On today's show… Char and I discuss the past week and all the wonderful meals that we have had. We also talk about an excellent movie that we watched last night: Julie & Julia.
Join us for food, fun, and family here at the Catholic Foodie, where food meets faith!
Don't forget to enter the contest to win a copy of Time Management: A Catholic Approachand the accompanying workbook. How to enter? Go to the post for episode CF51 – Time to Eat! and make a comment. Of course, you can always give me a call at 985-635-4974. By commenting on the post you are automatically entered to win the books!
The SQPN Giving Campaign is still on! Please visit SQPN.com/donate to help SQPN continue to produce excellent Catholic content for another year!
To leave feedback for the Catholic Foodie, call 985-635-4974 and leave a message. You can also leave feedback for me at jeff@catholicfoodie.com.
Download episode 54 here or listen to it below:
If you like what you see and hear at the Catholic Foodie, please consider leaving a tip!

$2, $5, $10, or any amount… Your tip is greatly appreciated! Thank you!
Get new episodes of the Catholic Foodie by subscribing for free via iTunes or in another podcatcher. Find me also at SQPN.com.
You can also find me at:
the Catholic Foodie on Facebook
the Catholic Foodie on Twitter
And over at http://jeffyoung.me